Enhancing weather models and forecasting together​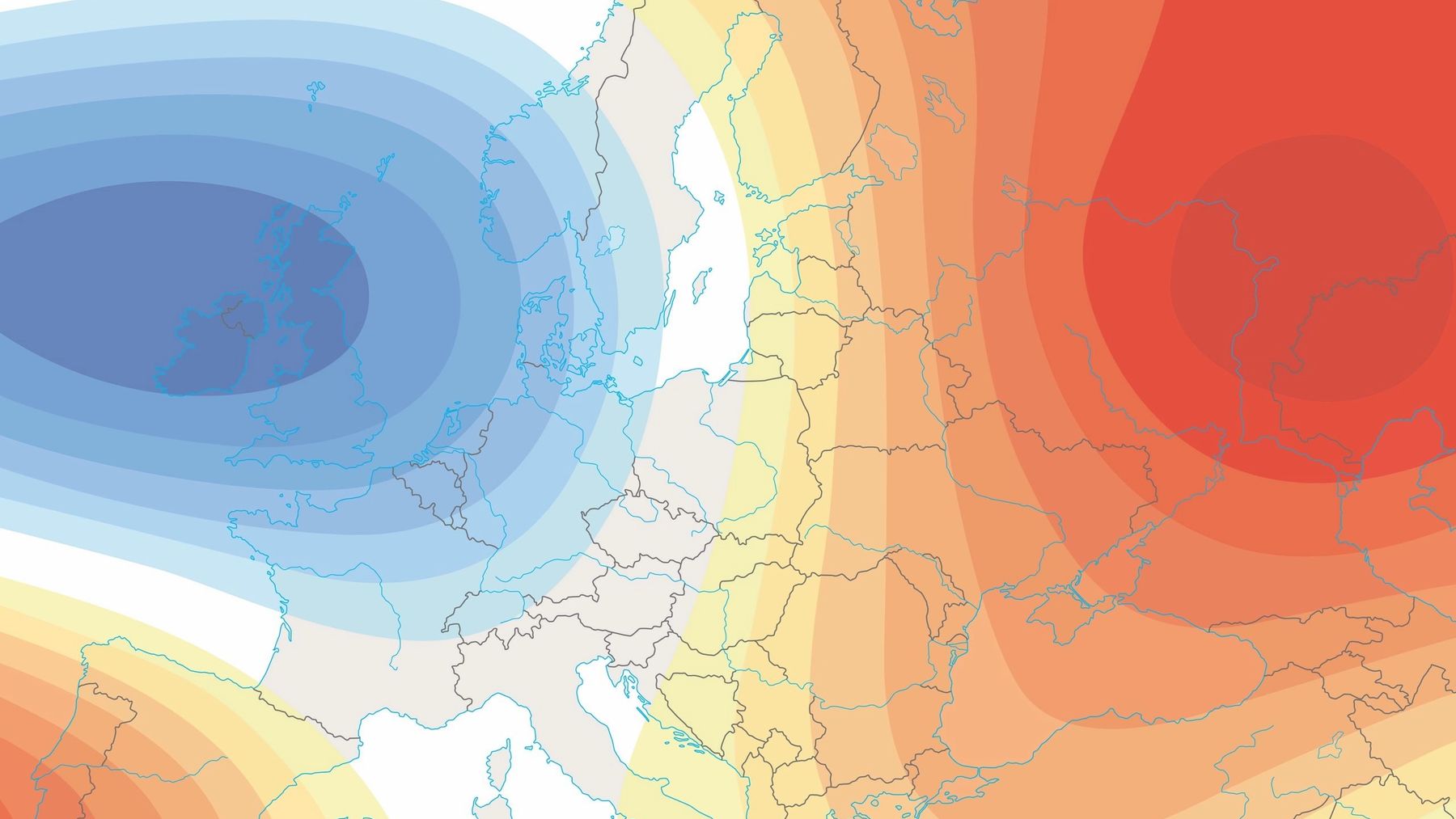 One of the largest networks of weather stations
Scalable & customized data for all your projects
Live feed & historical datasets
Data privacy as a priority​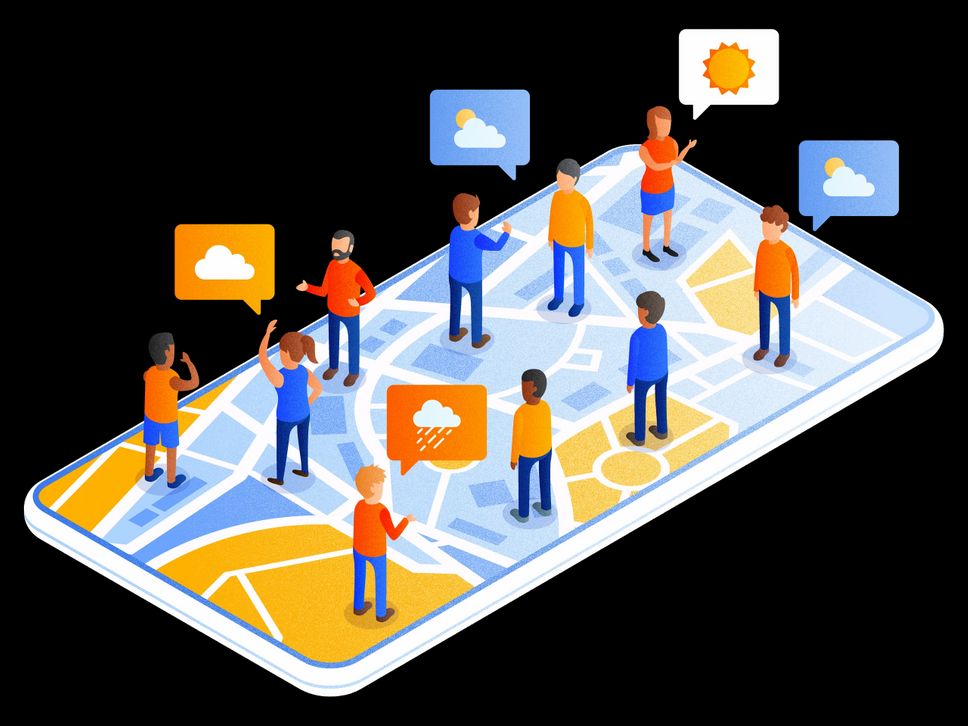 Improve your weather forecasting with ultra-local data​
The Weather with Netatmo program provides meteorologists and meteorological institutes with one of the world's largest networks of weather stations, benefitting from the wide geographical coverage of the Netatmo community.​

Norway's YR is actively using Netatmo data in order to increase the accuracy of their weather forecasts : ​
« YR's forecasts are now more accurate than ever: updates now come every hour versus every six hours as before. In winter, major temperature errors (over 3°C) are halved. Finally, geographic accuracy is multiplied by more than 6! »​

YR
Supercharge your studies & research projects
Get access to large historical datasets, or even a live feed of real-time data (API) in order to support your scientific research project with the weather data you need, exactly how you need it.​

EUMETNET is a community of 31 national meteorological and hydrological services across Europe:
« Our community of scientists across Europe is working closely with Netatmo on research projects aimed at improving the weather information, warnings and guidance provided to people and organisations when it matter the most.»

Jacqueline Sugier, EUMETNET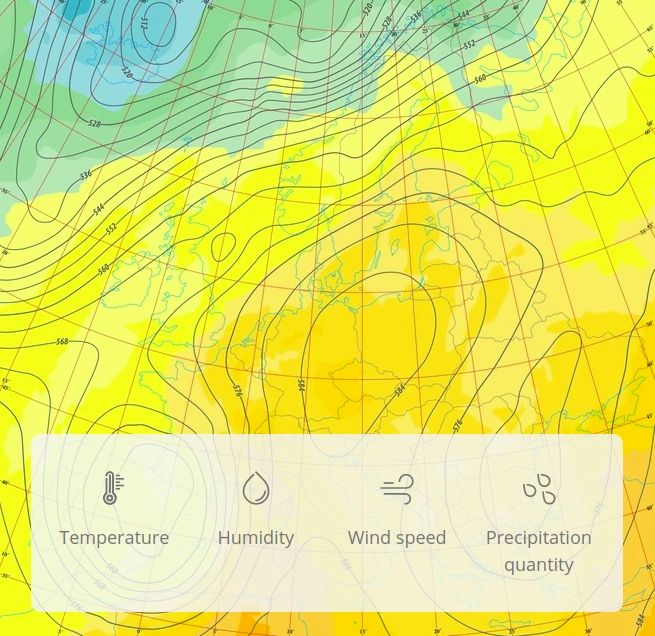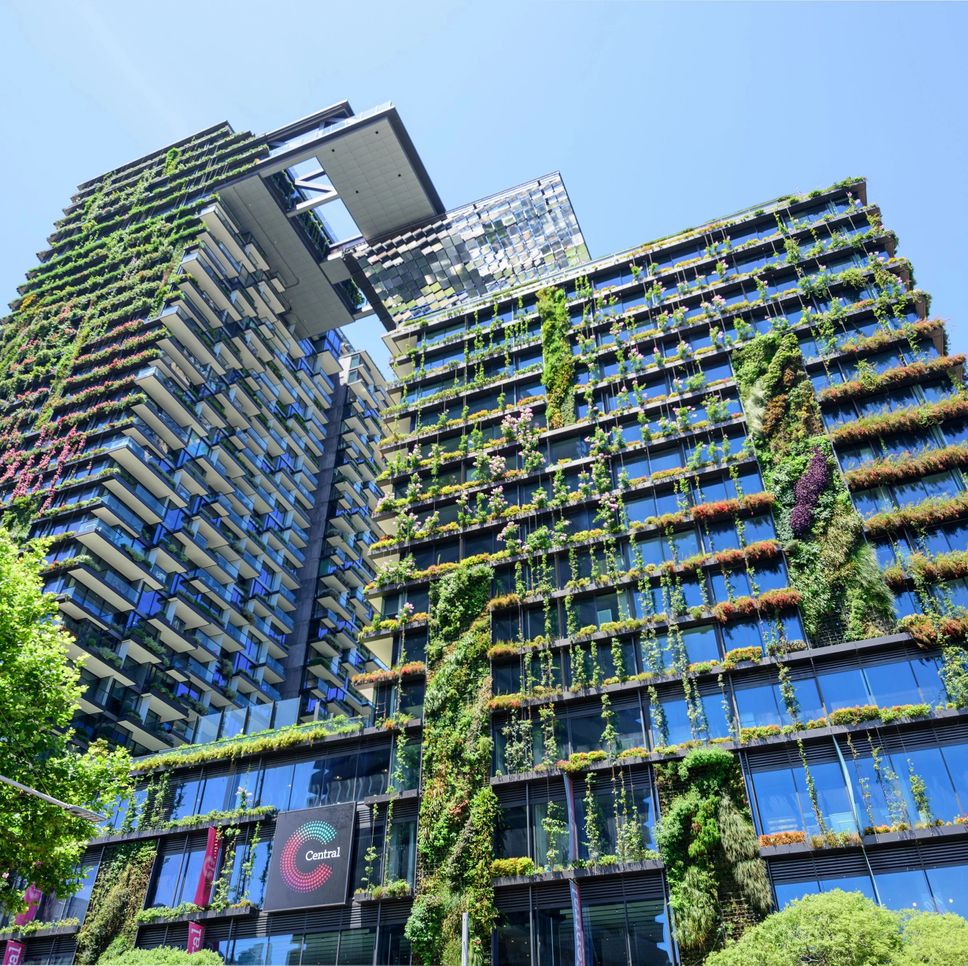 Gain insights into your business and industrial challenges
Through the Weather with Netatmo program, organizations around the world can take advantage of Netatmo's large network of weather stations in order to help them solve challenges in their specific industry (risk assessment, real estate, road maintenance, energy, etc). They get access to accurate weather data that is tailored to their needs.

Swiss Real Estate group Wüest Partner is using Netatmo data in order to support the creation of high resolution urban thermal maps :
« Cities are prone to more and more extreme heat. Netatmo data is helping us understand how temperature is distributed in urban areas
in order to support various analysis in the fields of architecture, public health or urbanism. »

Clemens Richert, Wüest Partner
Project steps

Requirements collection

Custom proposal

Contract signature

Implementation
Your enhanced weather data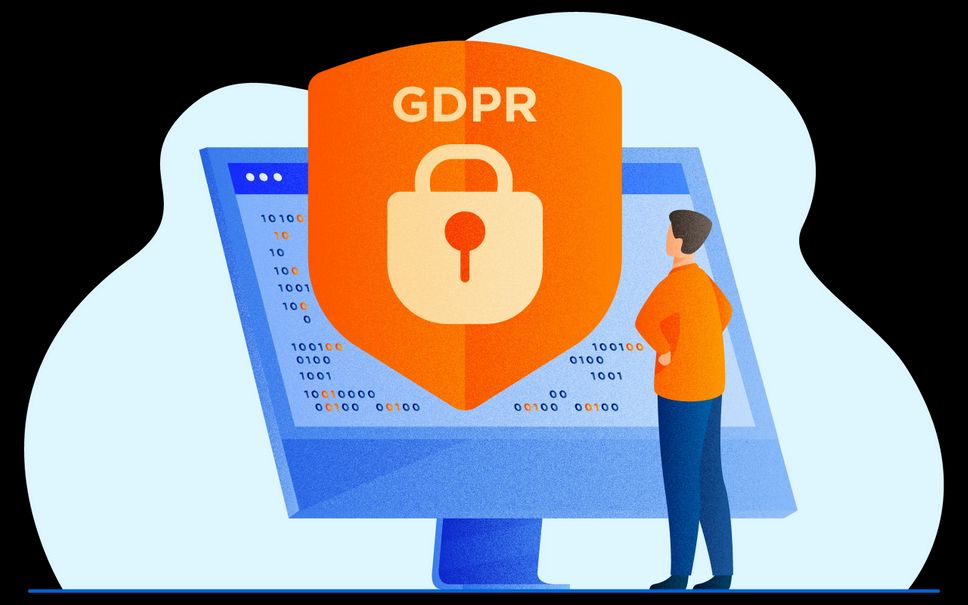 Data privacy as a priority
At Netatmo, data privacy is always at the very core of our developments, and
our main goal is to ensure the highest level of confidentiality for our users at all times.
Protected data privacy
Only includes outdoor measurements
Only from users who explicitly gave their consent.
Netatmo Weather Program for Education
Are you currently a college or university student in the process of writing a thesis or research project?

As part of the Netatmo Weather Program for Education, Netatmo can support you !
Simply get in touch to tell us more about your project. You could gain access to a wide range of weather data to help you succeed in your research.