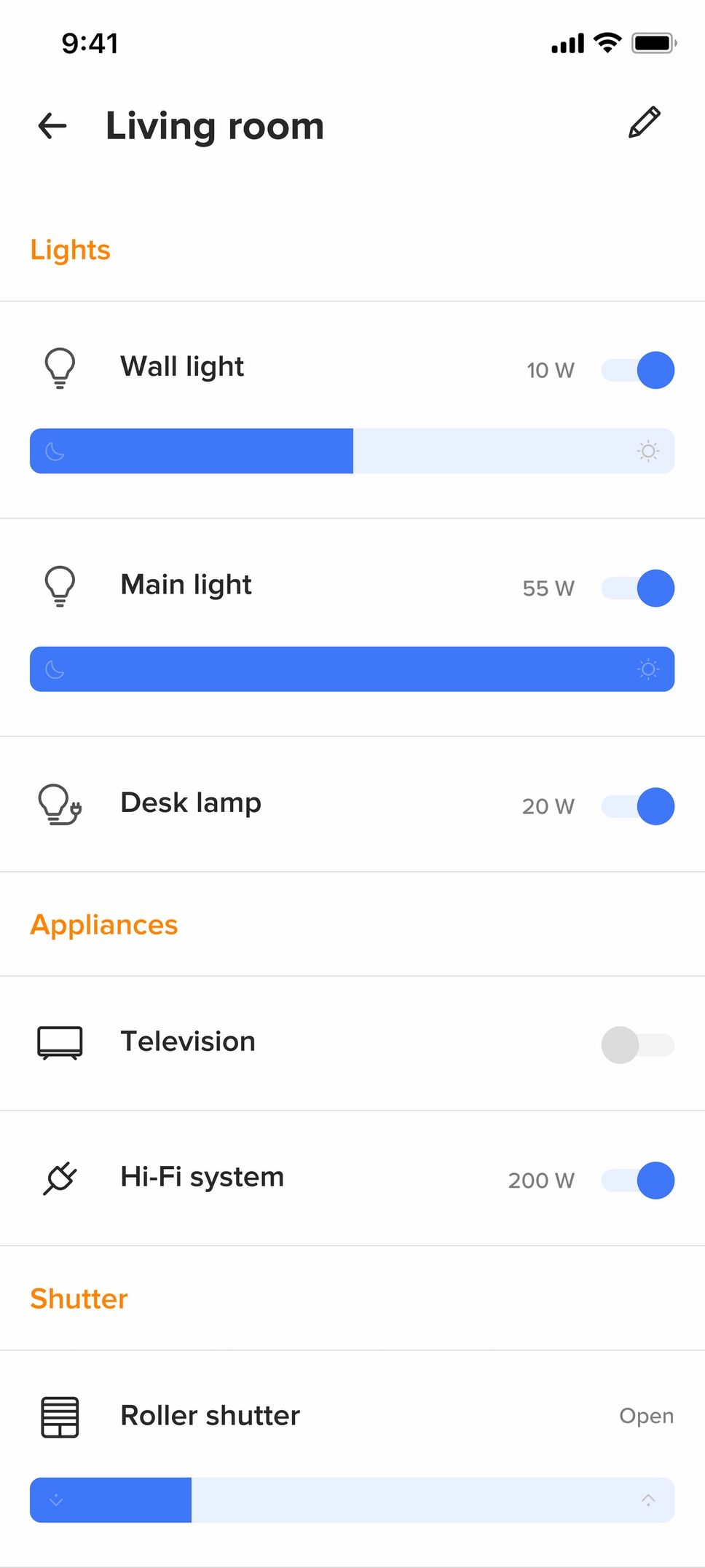 Take full control of your home
Remotely control of everything that is electrical in your home, from lighting to home appliances and power-hungry devices, such as a water heater or an electric vehicle charger.
An easy exit
Enjoy improved daily life with built-in preset & customizable scenarios, or just create your own. ​

For instance, when leaving home for a few days, trigger a 'Holidays' personalized scenario from the App to simultaneously turn off all lights, close all shutters, turn off the water heater and disable the electric vehicle charger in front of the house.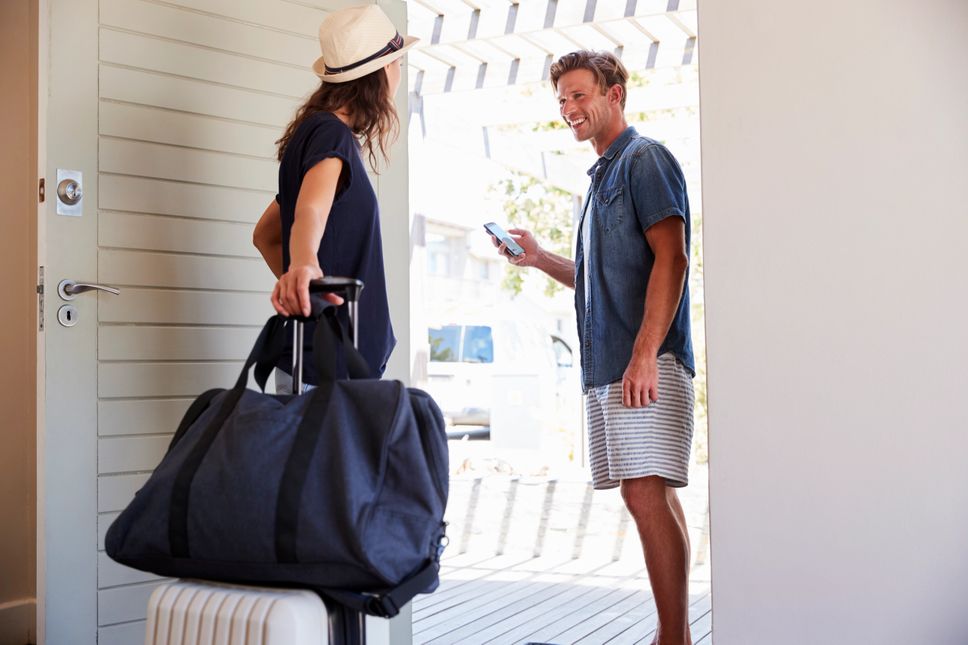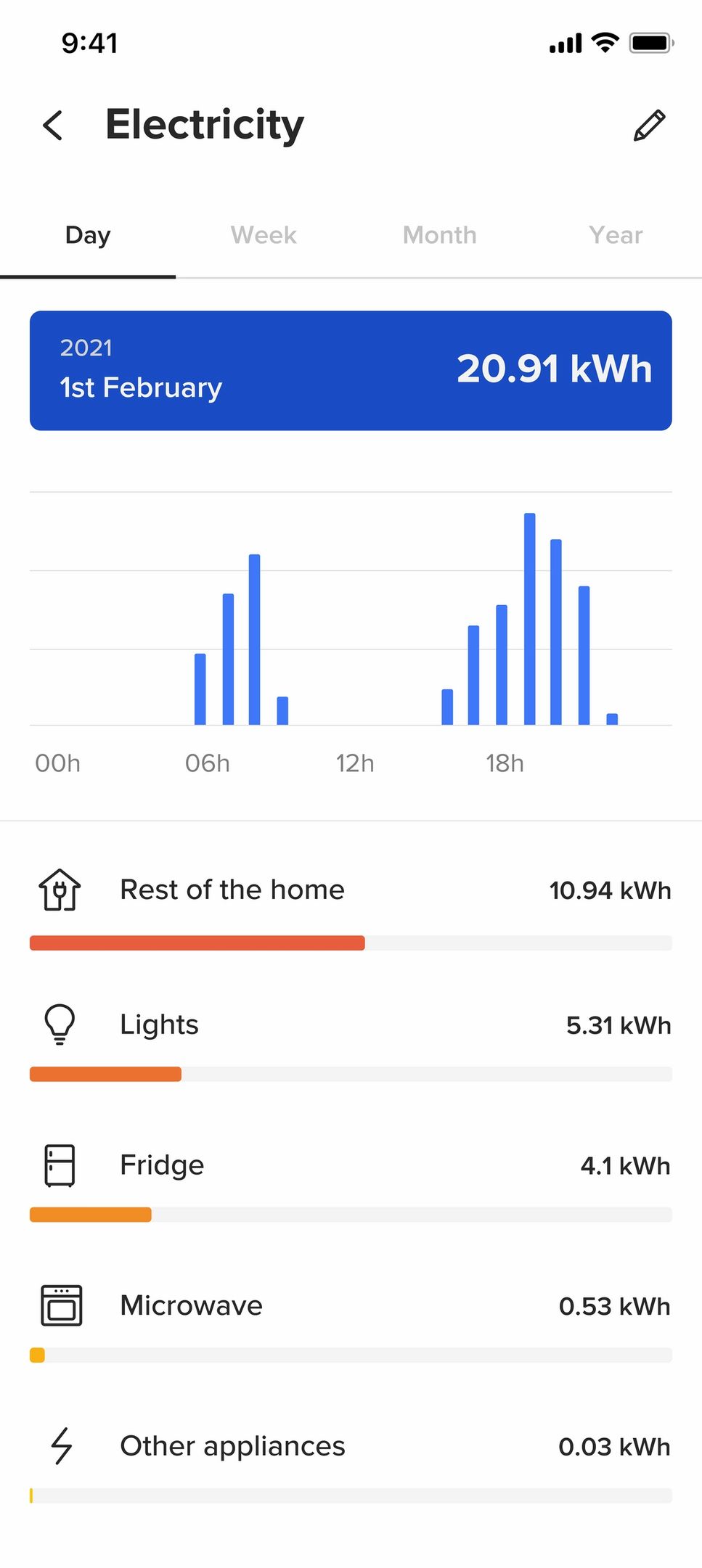 Drive your energy bill down​
Detailed and easy to understand graphs provide a very precise and comprehensive vision of the home's energy usage, as well as the associated costs.

When the power consumption approaches a user-defined threshold, you are notified and chosen appliances can be shut down predictively following a predefined and customizable priority planning.​
Track and optimise your energy consumption like a pro
Effortlessly schedule your lights, home appliances & power-hungry devices in a few simple steps from the App, in order to optimize your housing energy consumption, or to deter thieves while away by simulating presence. ​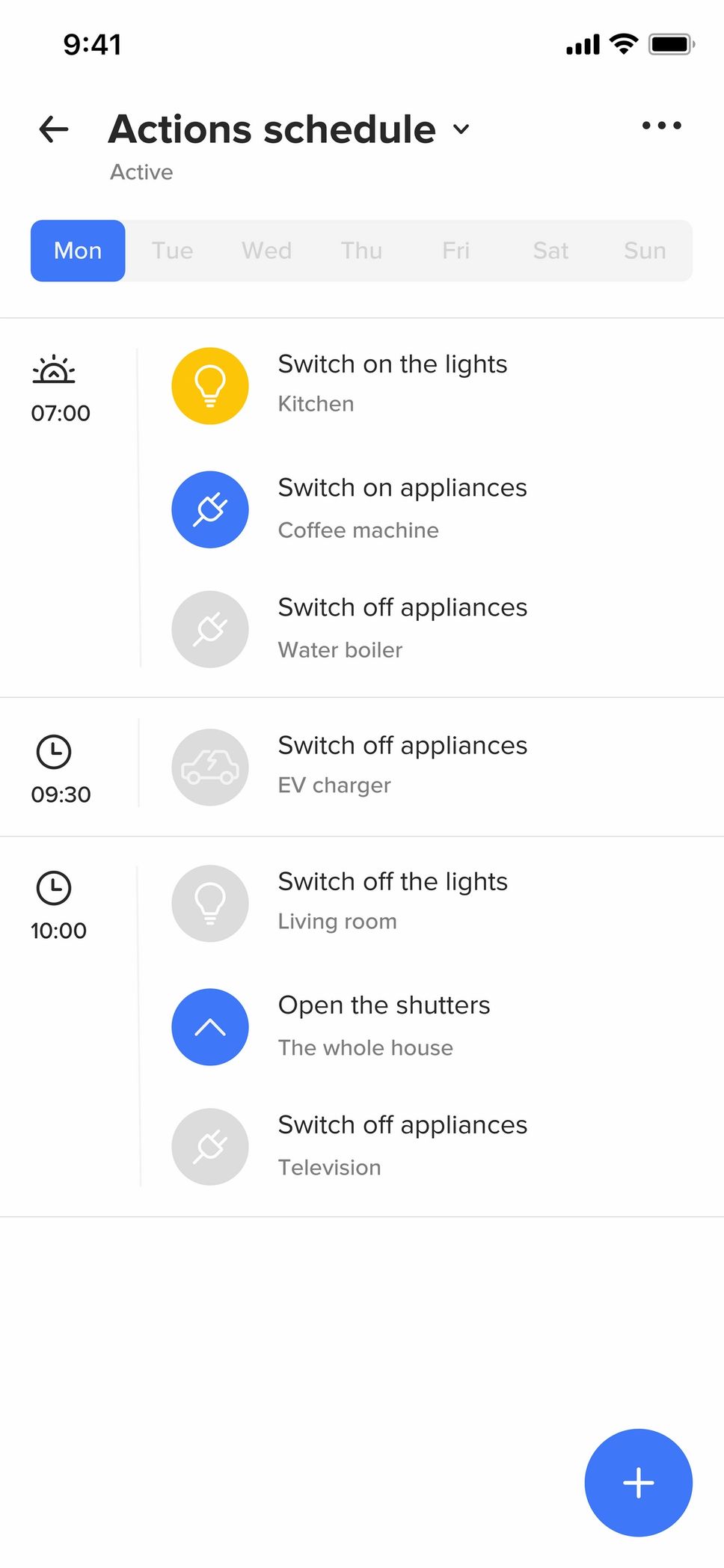 CX3 with Netatmo
A range of smart modules that are installed in the electrical panel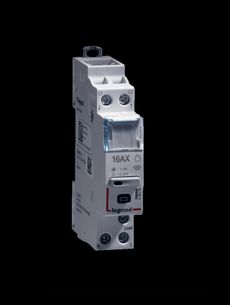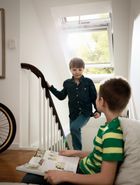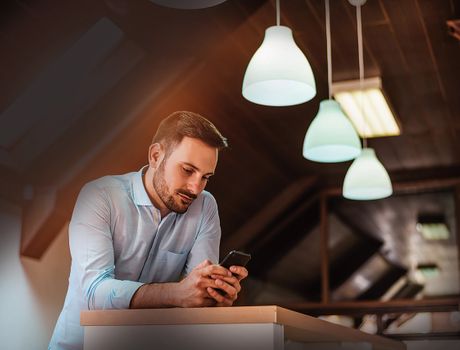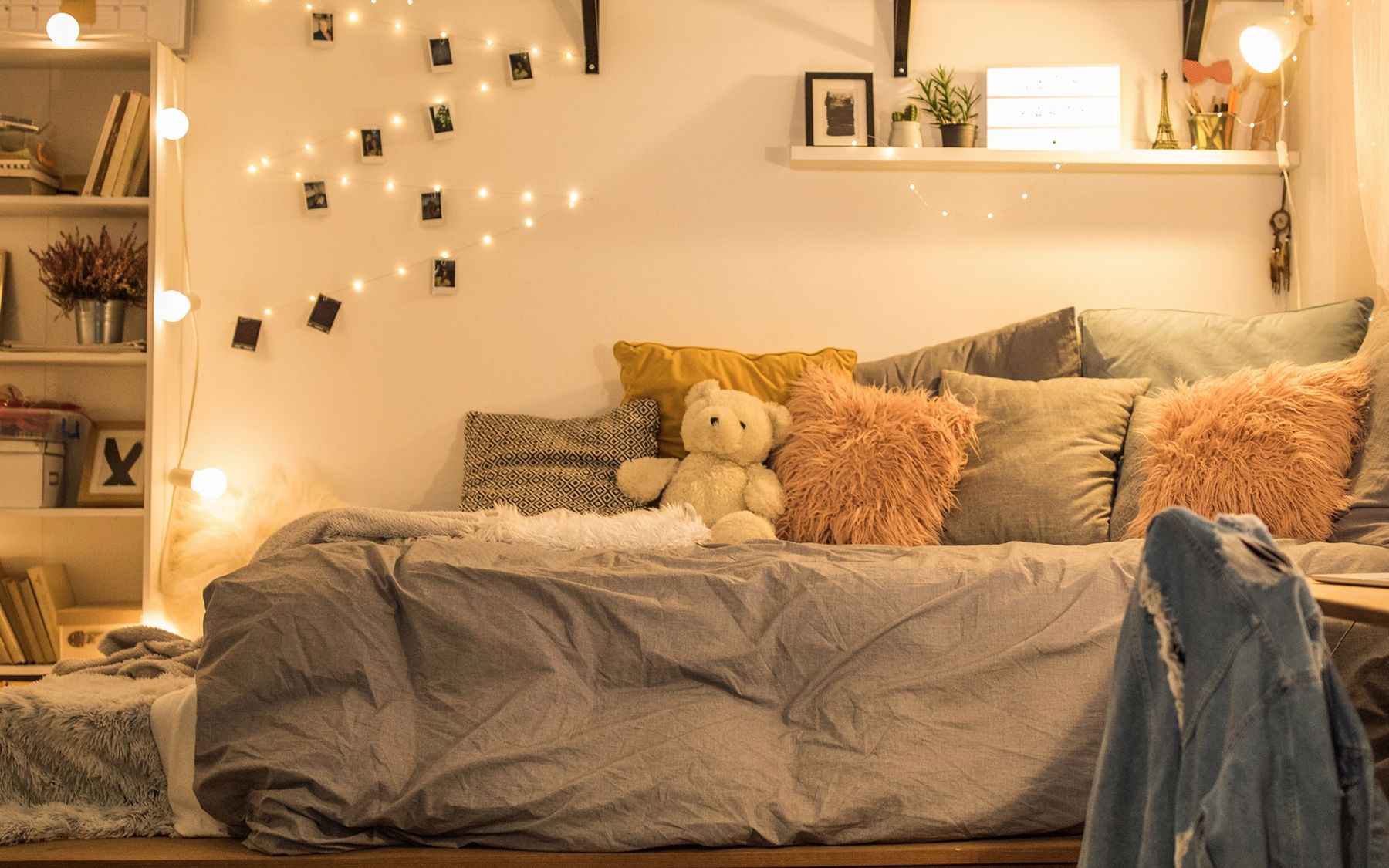 Control your lights and electrical appliances using your voice with Siri, Google Home and Alexa
Turn the lights on in the hallway

Easy to install
The set-up process is extremely easy. ​
All smart modules can be placed on the rails of any standard DIN electrical panelboard and can 'mix and match' with existing non-connected modules.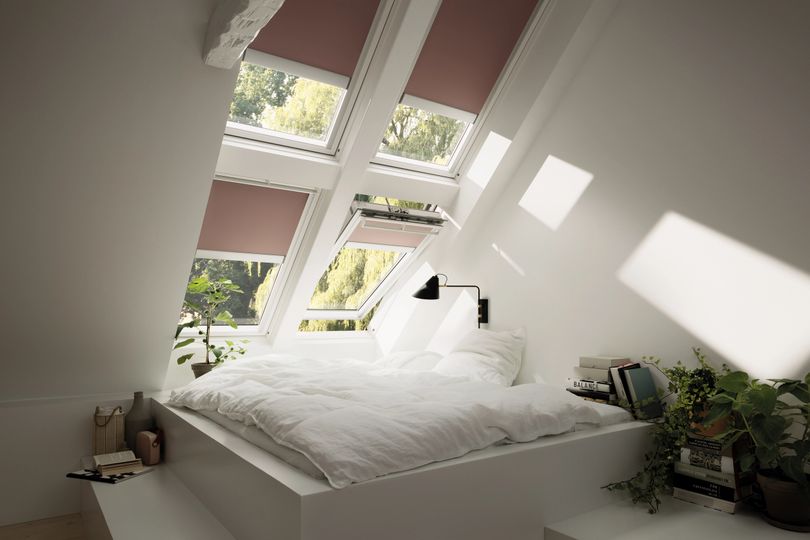 Standalone and compatible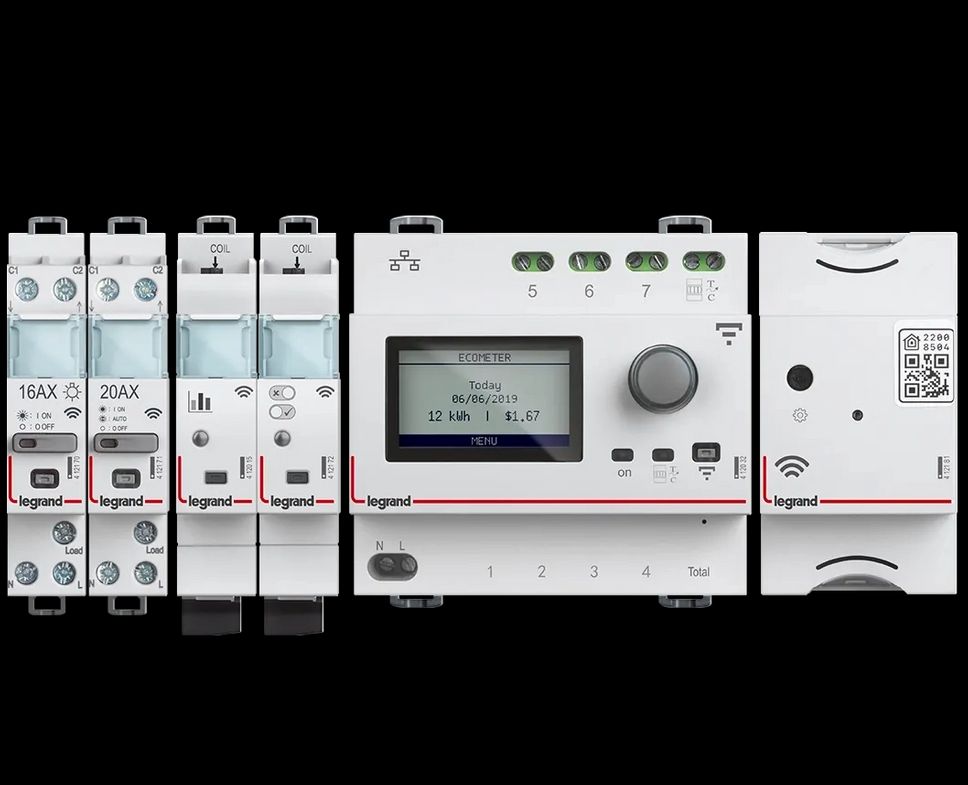 Discover CX3 with Netatmo
The Drivia with Netatmo smart module range for electrical panels includes:
1 Contactor for controlling energy-intensive appliances and equipment,
1 Latching Relay for controlling lighting circuits,
1 Energy Meter and 1 Ecometer for precise monitoring of the home energy consumption
1 Shedder for automatic device shut down and
1 Control module to connect the installation to the internet.
Discover the Netatmo home essentials