Together, we're building the Smart Home of tomorrow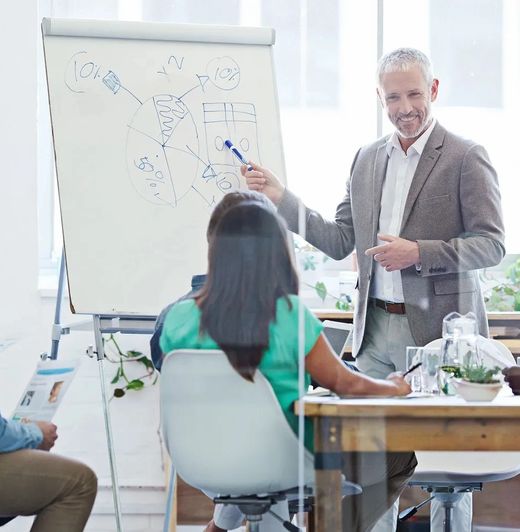 Co-develop smart solutions with Netatmo
Through the "with Netatmo" programme, we can co-create new smart home solutions with our industrial partners, leveraging their expertise and knowledge. We work closely together throughout the process, from defining product specifications to manufacturing, product launch to maintenance.
Simplify projects. Optimise timelines
When it comes to launching cutting-edge technology and delivering a simple, intuitive consumer experience, we believe working with one partner throughout the entire project is the key to success. So, when you partner with Netatmo, we focus on building a close, end-to-end collaboration between your teams and ours. It minimises time to market, building on our existing track record for managing complex IoT projects swiftly and smoothly.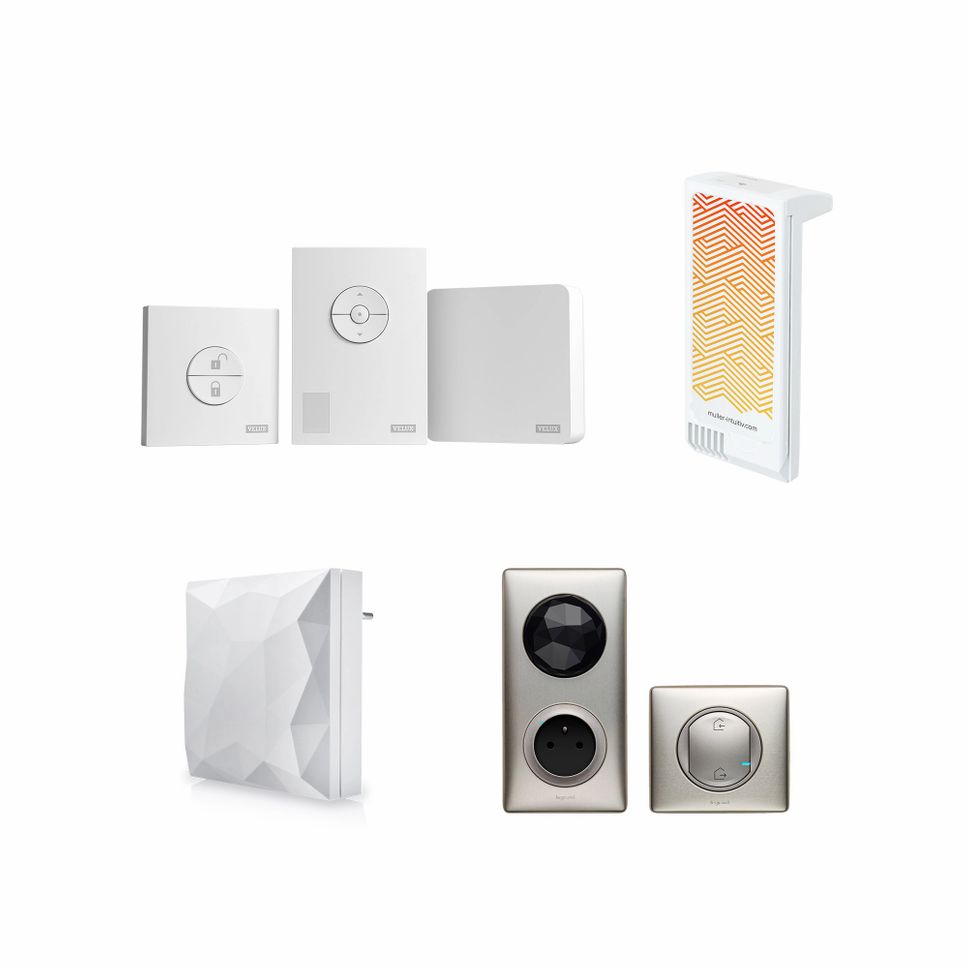 Our partners
For many years now, large international companies and renowned brands have worked with Netatmo to innovate different smart home solutions. We respect their internal processes and intellectual property at every stage of the project.
New partnerships will be announced soon!
DISCOVER OUR CO-CREATIONS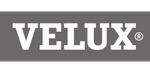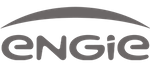 Interoperability with Smart Home platforms
We are committed to ensuring the interoperability of Netatmo's co-creations with new and existing Smart Home platforms. We meet the requirements for Apple HomeKit, Amazon Alexa, Google Home and others, which enables innovative functionality such as voice control. We are also already positioned to meet all the requirements for the Matter standard.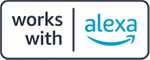 Smart Home project management
IoT project management
Our project managers are trained to work with various technical experts and create a seamless customer experience.
Logistics and manufacturing
Our logistics and manufacturing team takes care of supply management for the entire project lifecycle. They also ensure compliance with local certification and quality requirements.
Renowned experts in the Smart Home market
IoT Marketing
The smart home market requires specific marketing expertise. With a successful track record of launching Smart Home products, we can support our partners in their transition to the connected world.
Smart Home distribution channels
Our partners benefit from Netatmo's years of experience in working with international retail and e-commerce distribution channels, some of which may complement those of our partners.
Smart Home technical skills and assets
Artificial Intelligence (AI)
Our experts make our products truly intelligent. They continuously innovate to create self-learning algorithms. They transform the raw data from our sensors into smart features such as facial recognition or the smart heating algorithm.
UI/UX
Our products provide the simplest possible user experience. We continually analyse customer needs to create and update intuitive web and mobile applications.
Cloud services
Consumer satisfaction stems from a seamless customer experience. Netatmo's cloud services are essential for quick installation and simple day-to-day use. Its power is used to execute the most complex AI algorithms.
Technology at the heart of the product
Industrial design
Creating beautiful products and packaging is in our DNA. Netatmo works with world-class designers to create products that leave a lasting impression.
Embedded systems
Our teams design circuitry, select the best components, and manage in-house prototyping. Then, our embedded software team brings the electronics to life. Netatmo designs software specifically for each customer application. Through connectivity, Netatmo can then deliver encrypted updates for our solutions remotely and securely.
Mechanics
Our experts excel at creating intuitive and innovative products. They design the product architecture before choosing the best materials. This ensures both a clean design and a product that lasts.