The service helping you manage your electricity use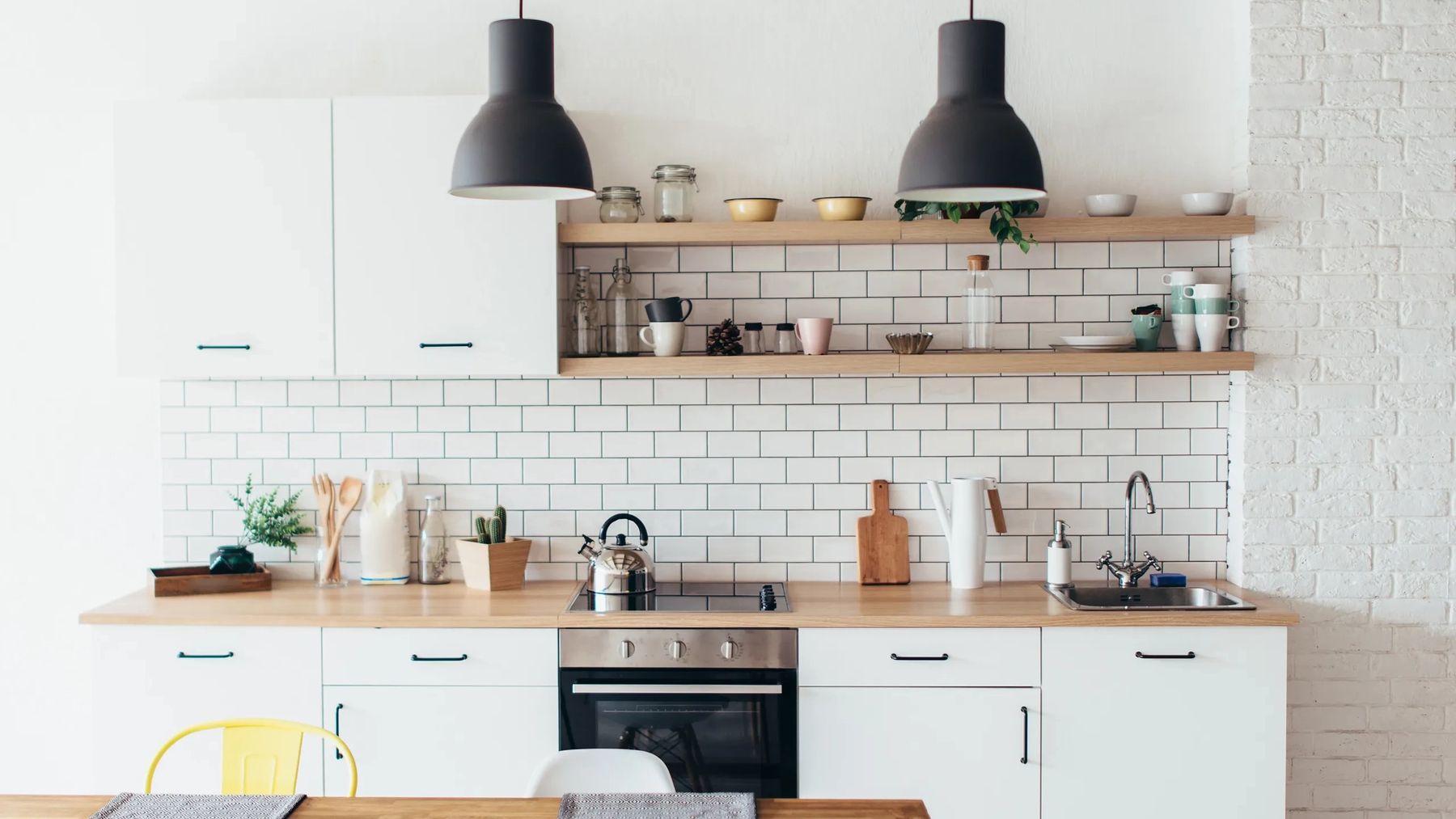 Track your energy use in real-time
Find out the impact your appliances have on your electricity use
Check your past and predicted consumption data
Simply install the ENGIE transmitter on your Linky™ meter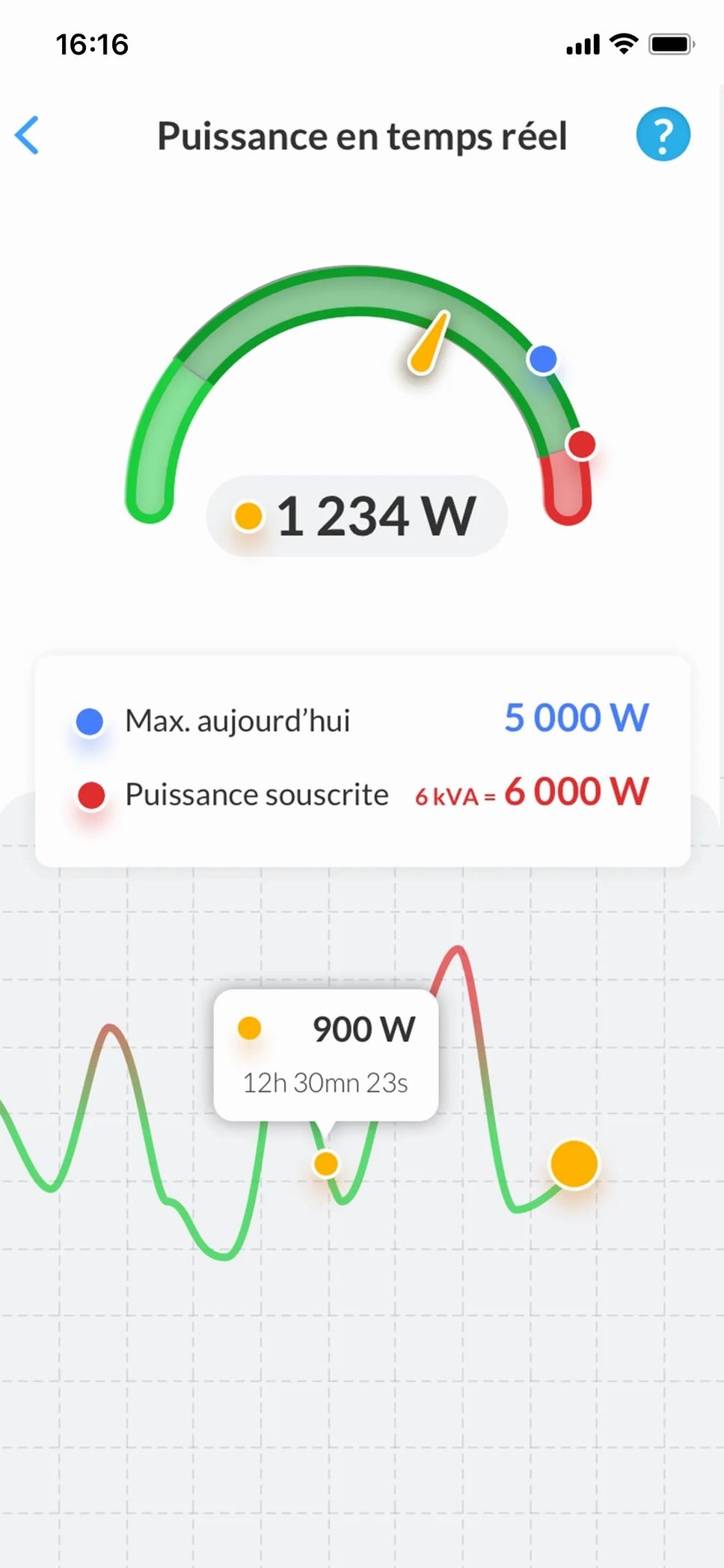 Shed light on your electricity consumption
With the Ma conso+ service, co-developed with ENGIE, you can track how much electricity your household uses in real-time from your ENGIE Electricité et Gaz app.
Discover the cost of your electric appliances
How much electricity does your TV, computer and games console use? How much does it cost to boil your kettle? Ma conso+ has the answer!

Let the ENGIE Electricité et Gaz app guide you through a consumption test (maximum 10-minute measurement).

This will help you identify the most energy-intensive appliances and, if you wish, adjust your usage so you waste less energy.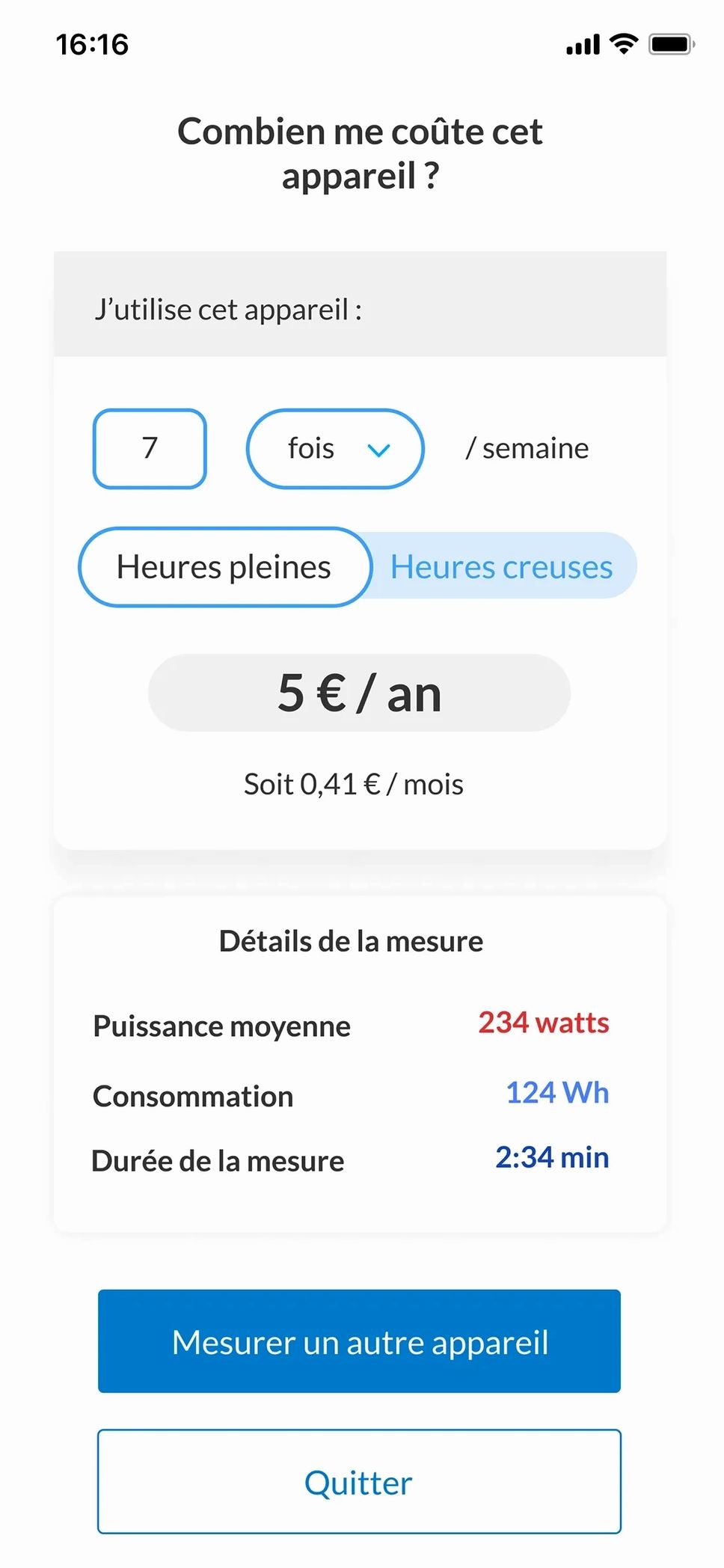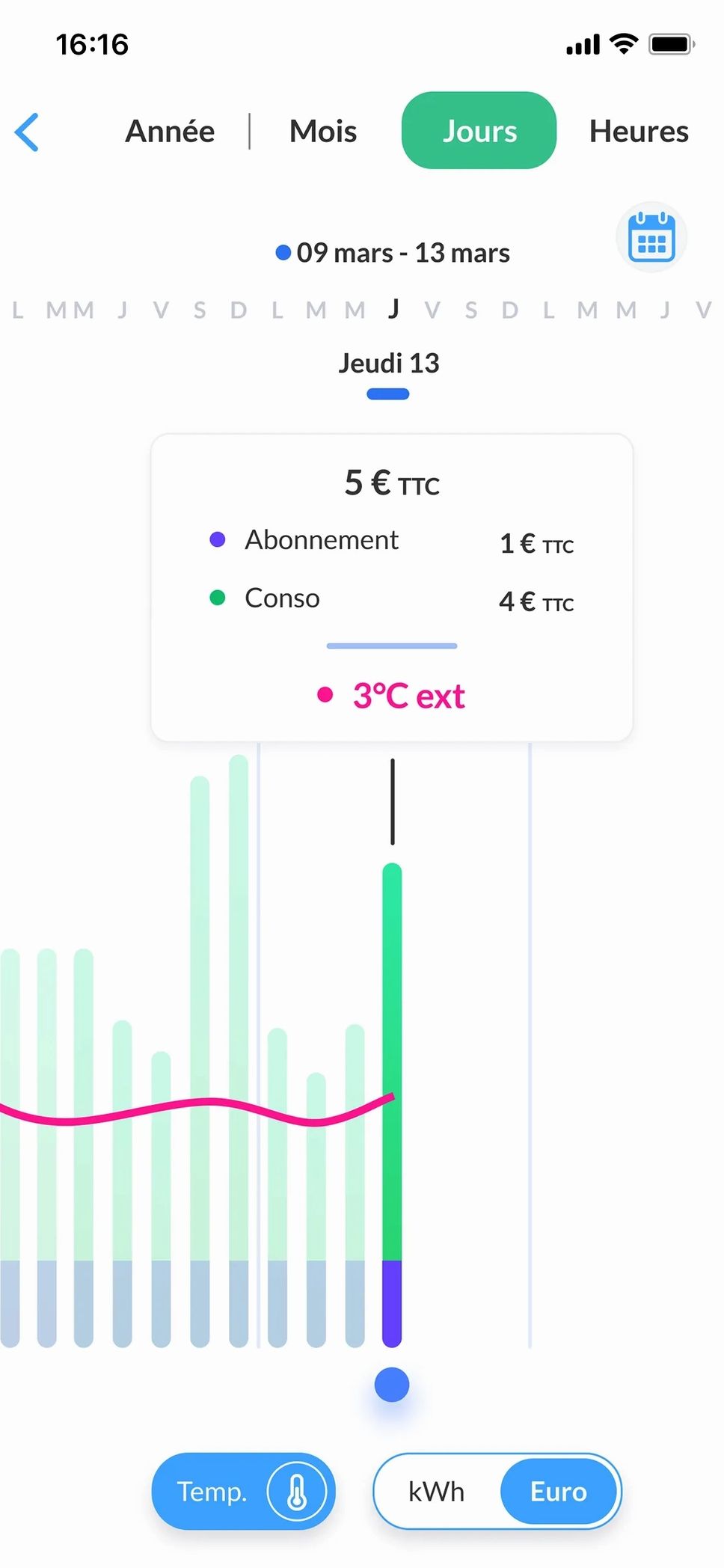 View your consumption in real-time
Your graphs are updated continuously and in real-time, unlike the usual processing time with a Linky™ meter, which is 24-48 hours.

Consumption forecasts appear on your dashboard.

You can react quickly and anticipate how much energy you'll use in the future.
Quick and easy installation on your Linky™ meter
With Ma conso+, your readings are taken using your app and the ENGIE transmitter installed on your Linky™ meter in the home.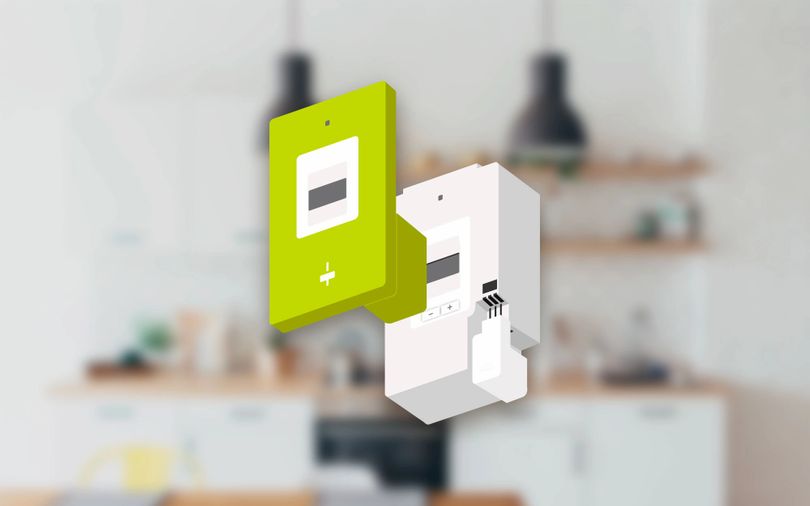 How it works

The Linky™ meter in your home
This must be free of any seals that prevent the cover from being removed.

The ENGIE kit
Consists of a transmitter that needs to be installed on your Linky™ meter and a receiver connected to the internet, which must be plugged into a power outlet.

Your ENGIE Electricité et Gaz app
To view your home and appliance's electrical consumption.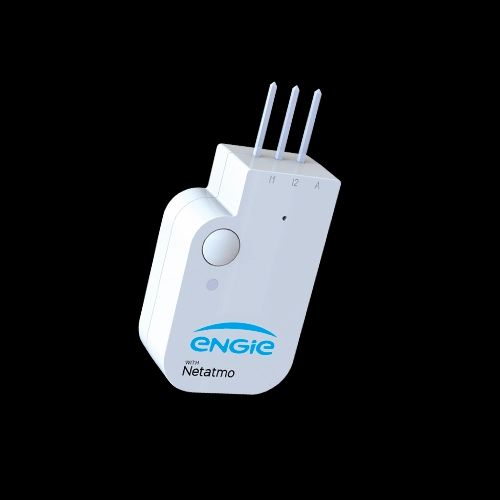 Discover the benefits of the Ma conso+ service
Real-time consumption tracking
Detailed graphs in £ and kWh
Consumption forecasts
Estimates of your appliances' energy impact
New features added regularly
Discover the Netatmo home essentials