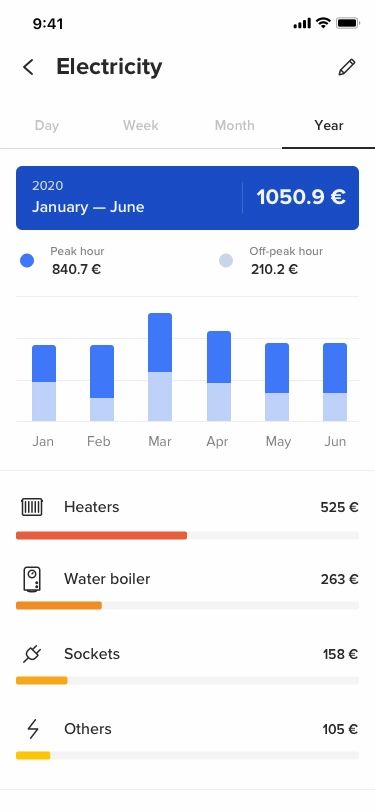 Stay connected
The Home + Control app is easy to use and lets you control your Céliane with Netatmo lights, roller shutters and electrical appliances remotely. Track the instantaneous and cumulative energy consumption of your electrical appliances from your smartphone and be alerted in case of a power outage
Create your schedule
You can now personalise your daily scenes and actions, such as the time you open and close your shutters or turn on your water heater. Adapt your heating to your routine or programme your electric vehicle to charge at off-peak times to use as little energy as possible.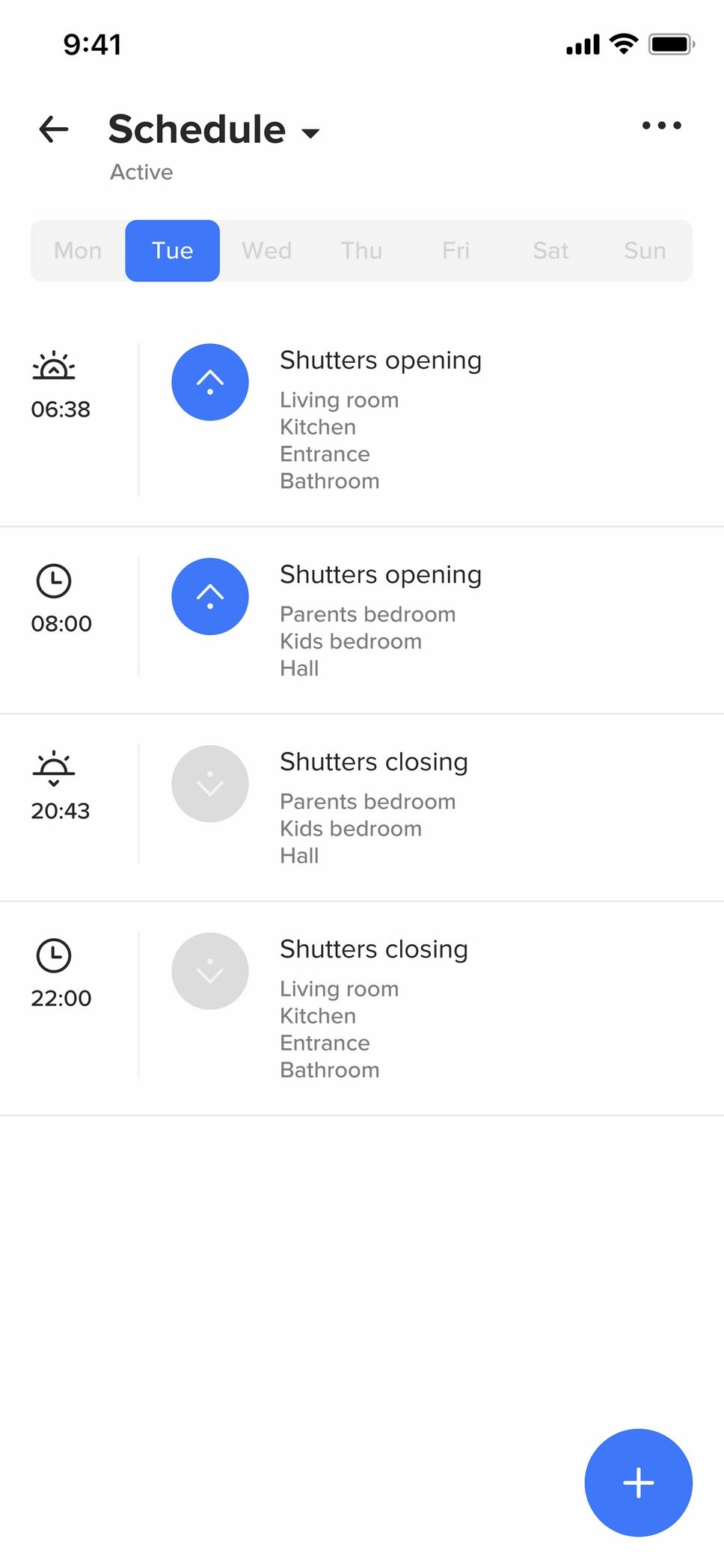 An easy exit
No need to go through your home to make sure everything is turned off. Using your master switch (either remotely or via your voice assistant), you can now turn off all your pre-selected lights and electrical appliances at the same time and close your roller blinds.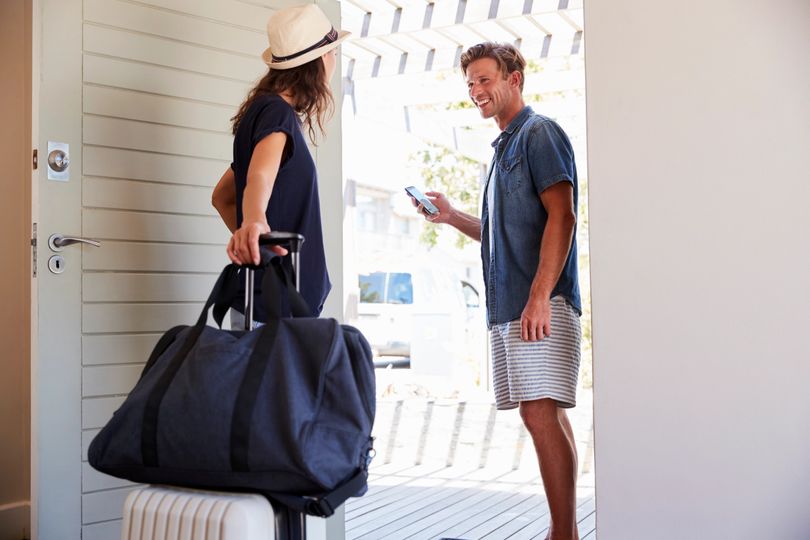 Céliane with Netatmo
Legrand and Netatmo have co-developed the first ranges of smart switches and sockets.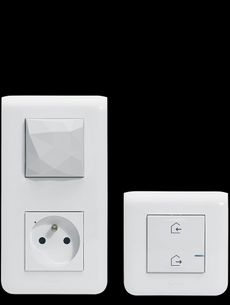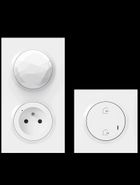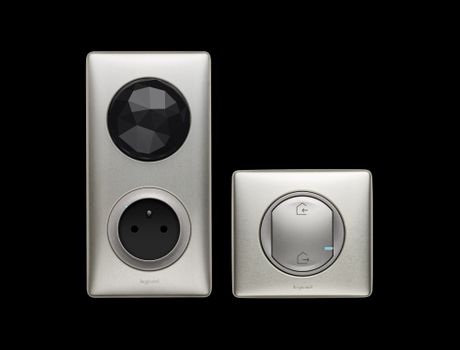 Control your lights and electrical appliances with your voice using a voice assistant like Siri, Google Assistant or Alexa
Turn the lights on in the hallway

Easy to install
Place and move your wireless switches wherever you want with the re-usable adhesives included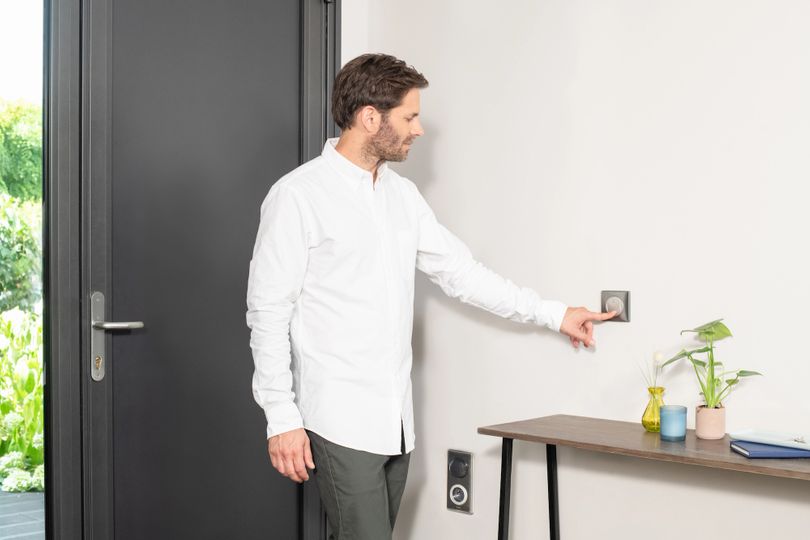 Discover the Netatmo home essentials