Netatmo is a story of talented and committed individuals working together towards a common goal.
We not only strive to create beautiful products but also aim to build a great company
Our highlights
Head office and R&D in France
R&D 60%
Sales and Marketing 30%
Support Functions 10%
32 years of age on average
20 nationalities represented and an extensive commercial presence across Europe
Our story
Founded in 2011, Netatmo is a French company whose DNA is rooted in innovation. Our mission is to create smart, functional and innovative products that make the home truly smart.
We've been a part of the Legrand Group since 2018 and continue to rely on these values for our cohesion, creativity, and performance.
We have won over 20 awards for all our products since our inception.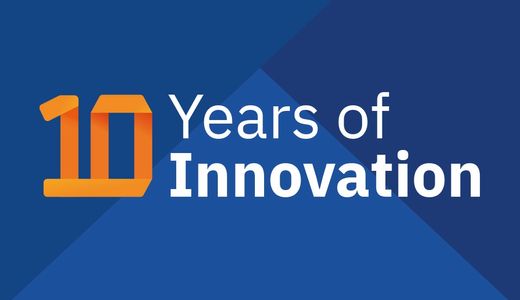 10 years of Netatmo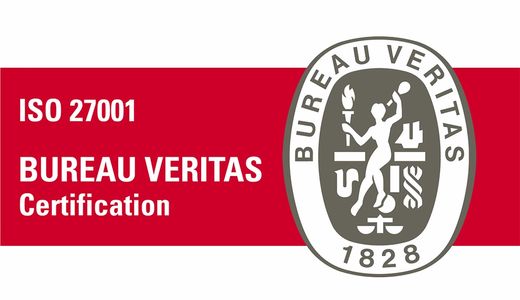 ISO 27001 certification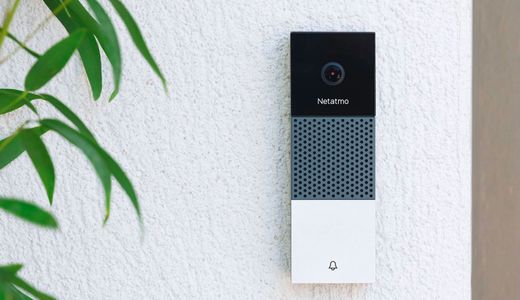 Smart Video Doorbell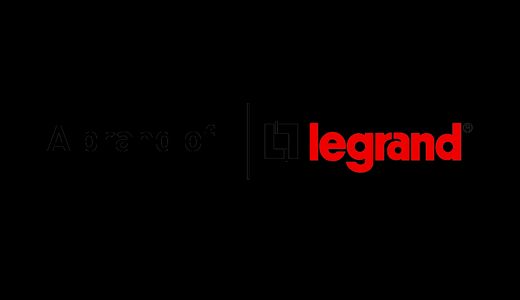 Netatmo joins the Legrand Group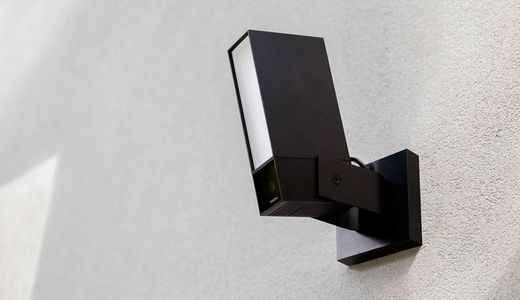 Smart Outdoor Camera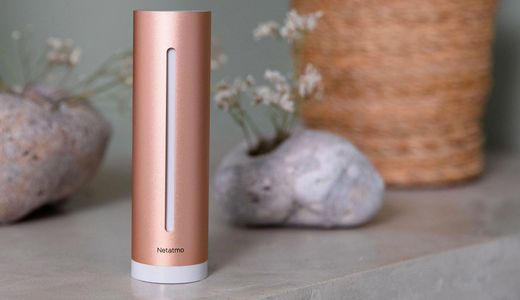 Smart Indoor Air Quality Monitor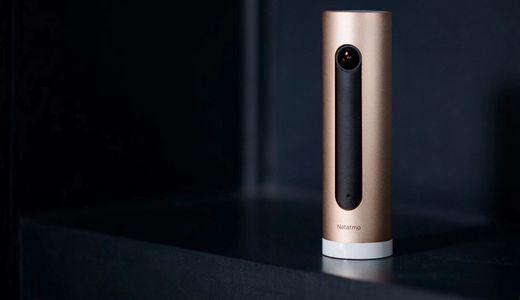 Smart Indoor Camera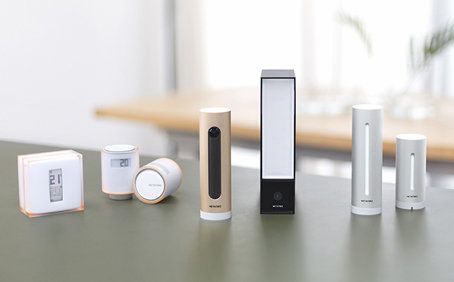 100th employee hired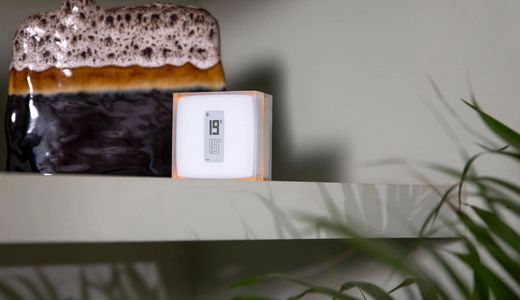 Smart Thermostat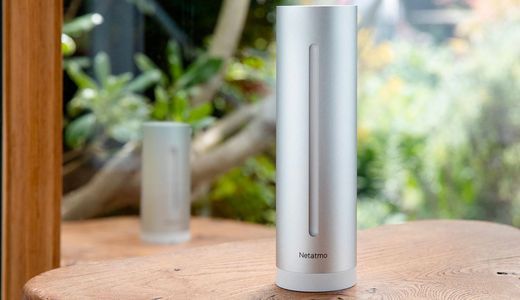 Smart Home Weather Station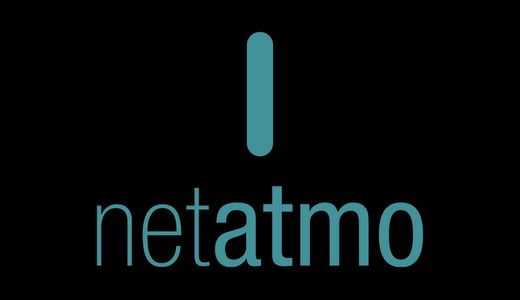 Creation of Netatmo
We design smart devices for the home. Innovative, inspiring, and elegantly designed, our products enable users to live in a safer, healthier, and more comfortable home.
Core values for smart technology
Data protection
All communications are encrypted and secure, and our security procedures are regularly audited.
Durable design
At Netatmo, all our products are designed to last. They're updated regularly free of charge, for life.
Privacy
We built our products with your data security in mind so that you always stay in control.
Subscription-free
All our products' features are accessible subscription-free, with no extra costs.
Our offices
Located on the banks of the Seine in Boulogne-Billancourt, Métal 57 is the iconic former workshop of Renault, which has been restored to preserve its architecture and adapt to the new uses of its inhabitants. Innovation was at the heart of the thinking that led to the design of these multi-functional spaces, offering a range of facilities for employees (staff cafeteria, food court, sports rooms, etc.).
The building is also known for its strong commitment to social responsibility and an ambitious environmental approach.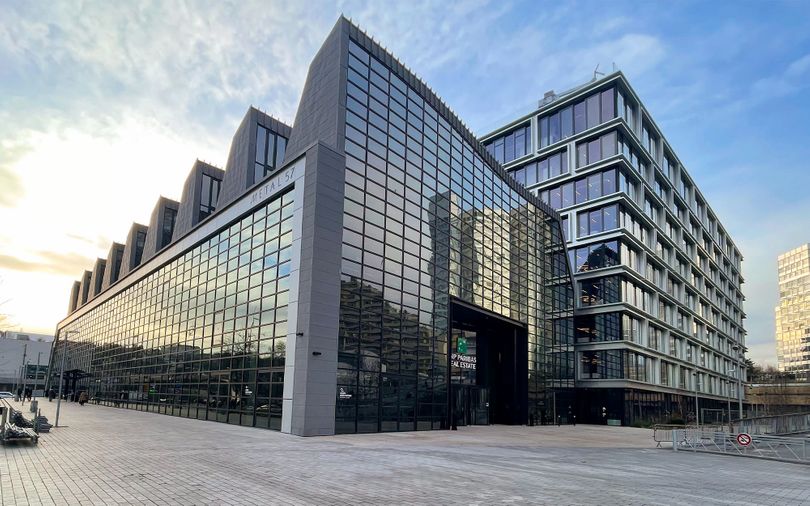 Our teams
Designing new and innovative products requires a variety of specialised professionals who can work together to meet the challenges of a constantly evolving market.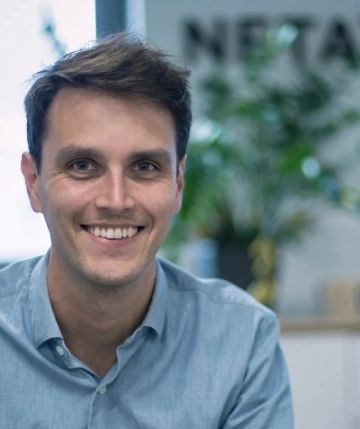 Digital and e-commerce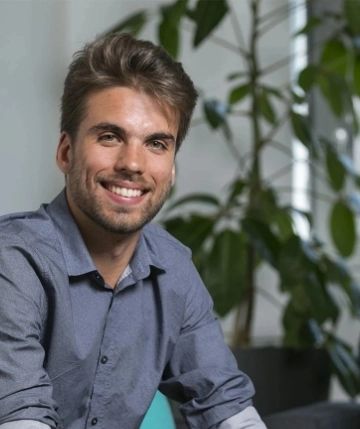 Product Development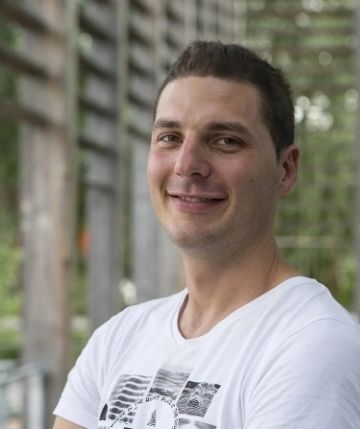 Software Development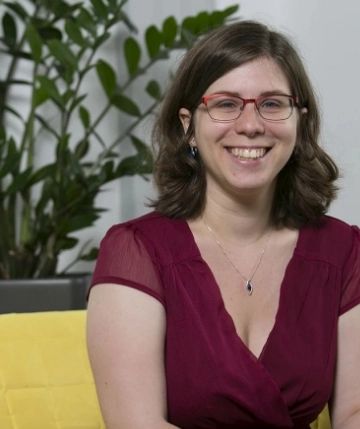 Research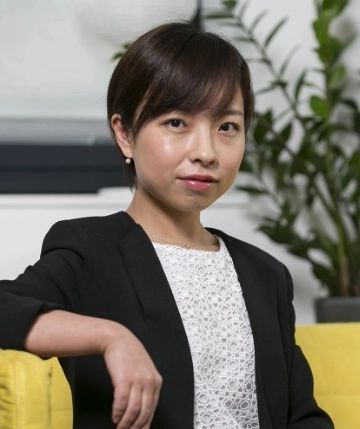 Industrialisation and Supply Chain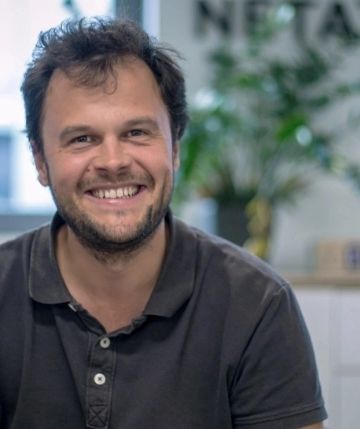 Electronics and Mechanics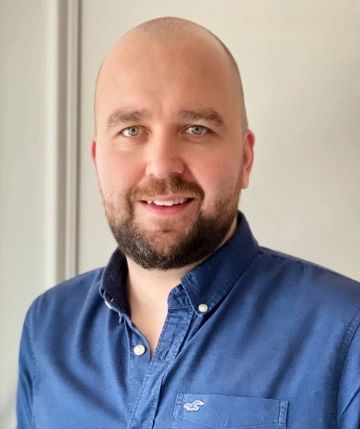 Sales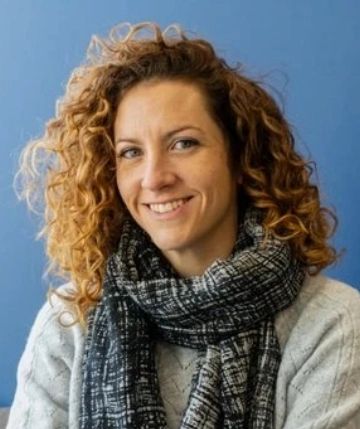 Marketing and Communication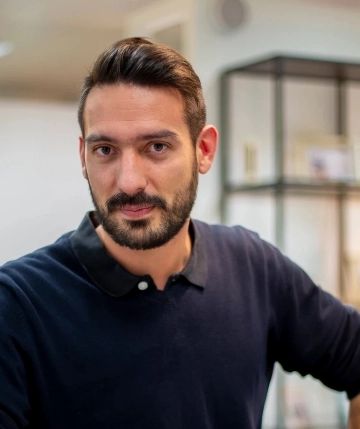 Customer Relations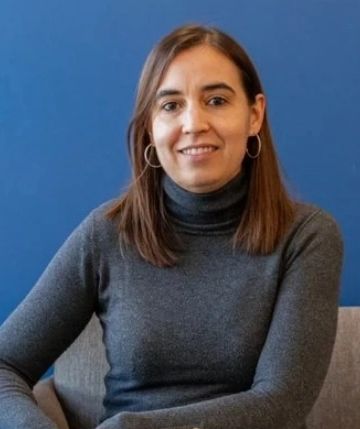 Finance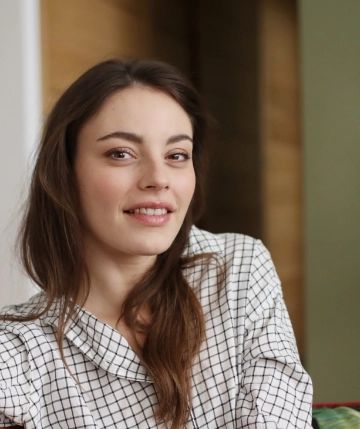 Human Resources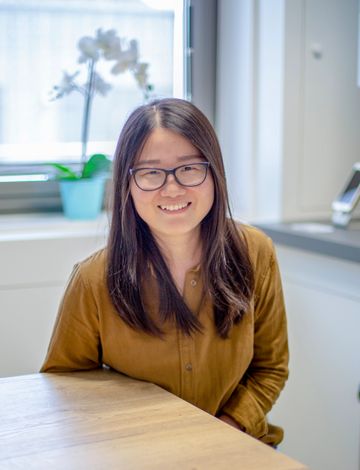 Sales Administration
Philippe Citroën
Philippe has over 25 years' experience in consumer electronics, across sales, marketing and management.
He started his career at Sony France where he held various positions before becoming managing director in 2005. There, he implemented new distribution strategies, repositioned the brand and actively contributed to the increase of the company's sales, market share and profits.
Philippe sets and coordinates the company's international development strategy and harnesses synergies with the Legrand Group to enable Netatmo to strengthen its position in the smart home market.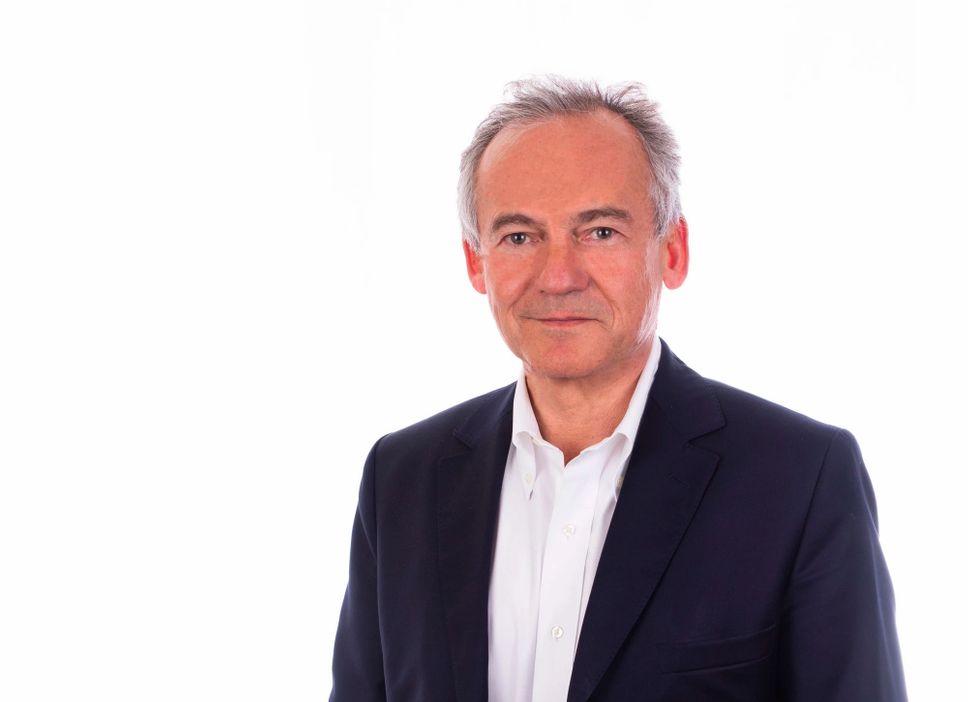 Fraud and Ethics alert system
An ethics alert system is in operation, which is accessible to all Group stakeholders in the event of problems involving accounting and/or financial matters, corruption, competition law, serious damage to the environment or the safety of people, unethical behaviour (discrimination and harassment), data protection, or a conflict of interest. The alerts can be sent to the Group Compliance Officer through the platform legrand.signalement.net/.

As specified in the Group's Charter of Fundamental Principles, Legrand provides the whistle-blower with protection against reprisals. This means that no one can suffer reprisals, or threats of reprisals, because they have reported an ethics or fraud issue in good faith.

Information collected by all recipients of the report and the people concerned remain strictly confidential. Anyone involved in an alert has a right to access and correct data concerning them The data subjects (issuer of the alert, persons involved in the collection or processing of the alert, person who is the subject of an alert as a victim or alleged witness of the facts) may exercise their right of access by using the whistleblowing system or by post addressed to the Group Compliance Officer. By exercising this right, these people will not receive any data relating to third-parties.