The solution that rewards you for using electricity outside of peak hours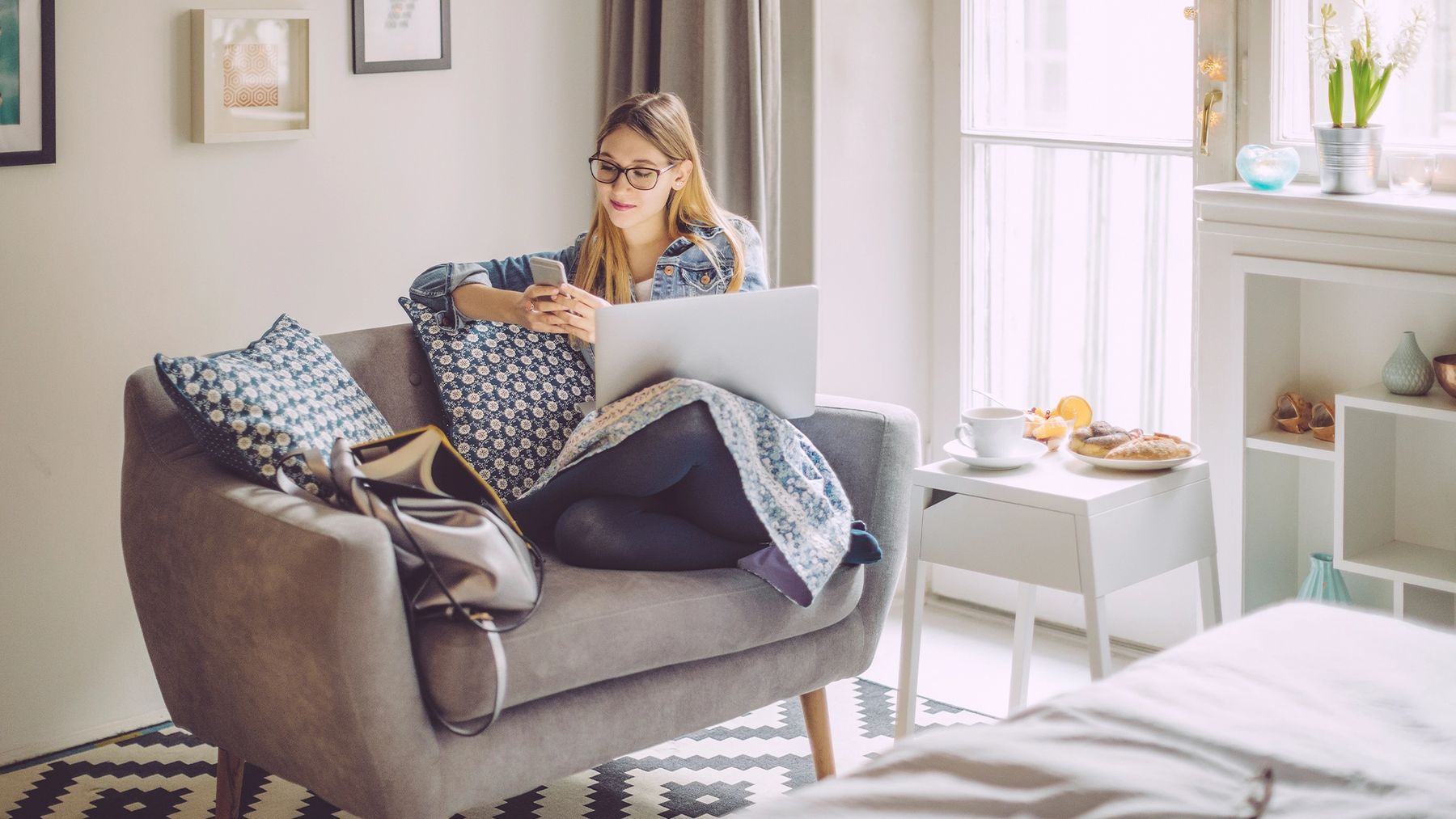 Get paid for taking part in smart load shedding challenges
Save money and reduce your carbon footprint
Keep detailed track of your electricity consumption
Learn more about the state of the electrical grid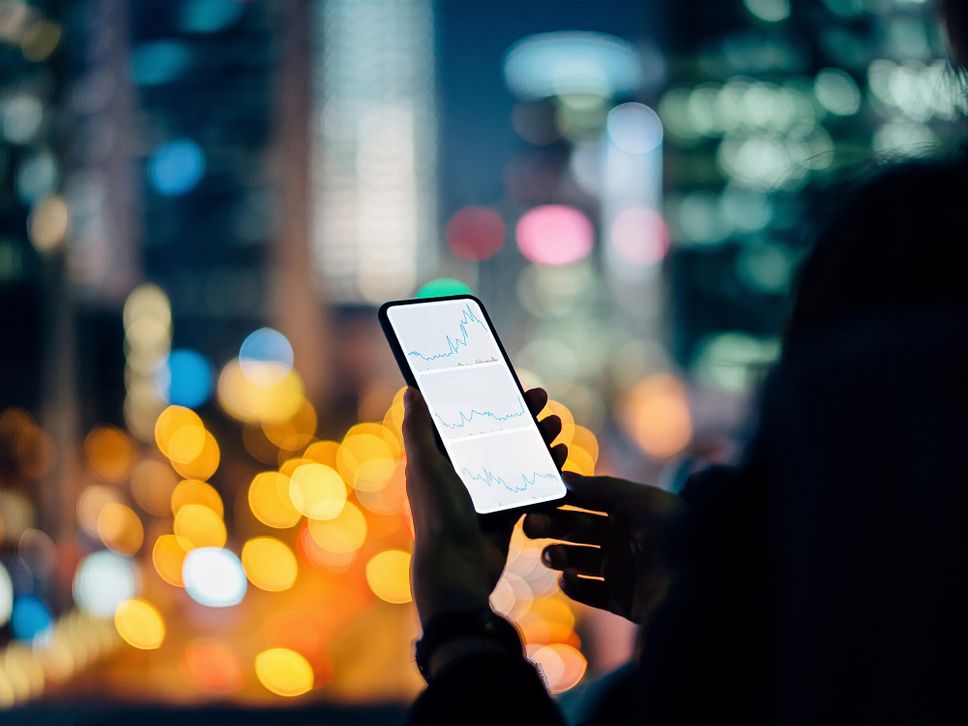 What is Smart Load Shedding
Smart Load Shedding is an innovative and sustainable practice that lets you intelligently reduce your electricity consumption. With the aim of easing the strain on the electrical grid during peak periods, smart load shedding involves shifting the use of your electrical appliances away from peak consumption times.

Recognised as an authorised smart load shedding operator by the RTE (Réseau de Transport Électrique, or 'Electricity Transmission Network'), Survoltage is an app that rewards you for electrical curtailment.

And what could be more fitting than using Legrand smart solutions for these load shedding activities? By connecting them to the Survoltage app, you can automatically take part in the suggested curtailment activities.
Get paid for taking part in smart load shedding challenges
With Survoltage, you can take part in smart load shedding challenges all year round to reduce your electricity consumption during peak times. ​
For every successful challenge, you earn EWATT points, which you can then convert into euros and transfer directly to your bank account. If you have one or more 'with Netatmo' smart cable outlets, you can have them take part in the challenges automatically to maximise your rewards.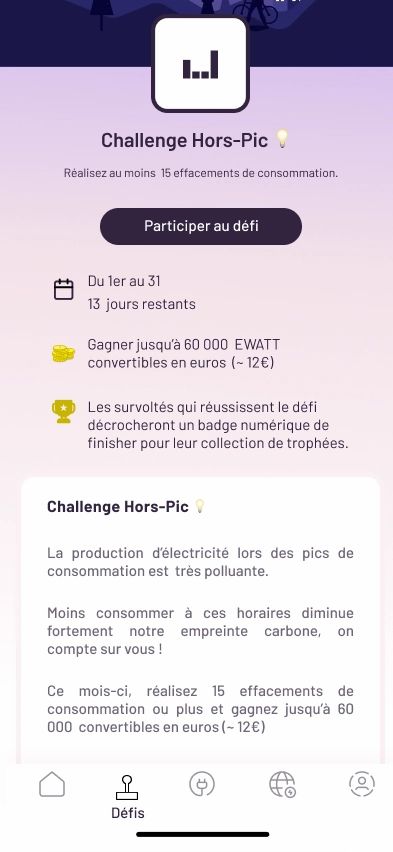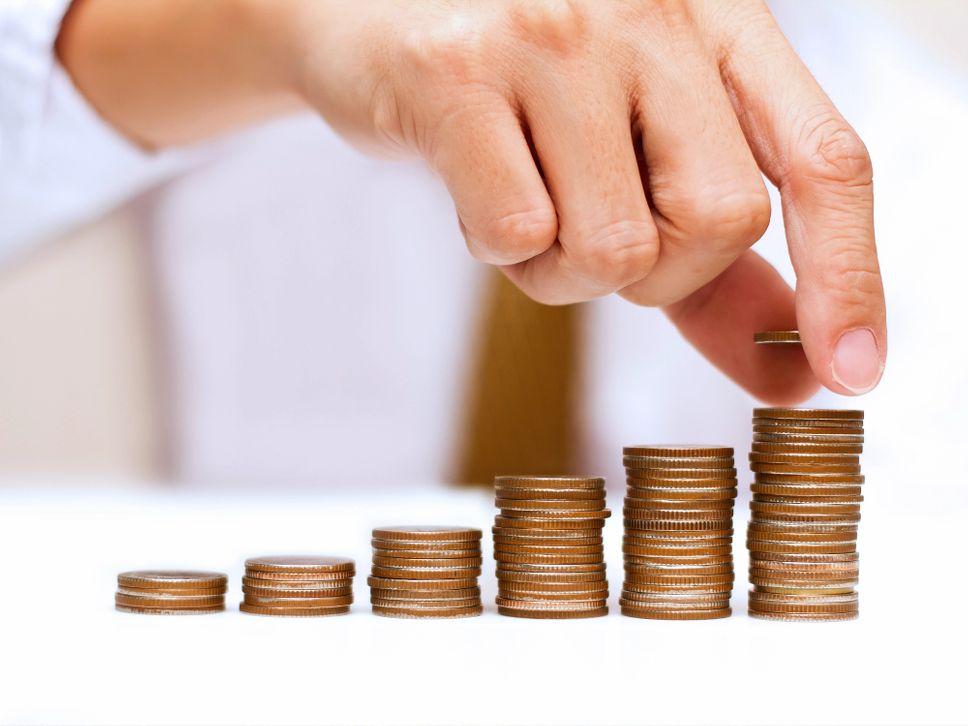 Save money
By reducing your consumption during peak demand hours, you can take advantage of better rates offered by some suppliers. A more efficient use of electricity also leads to a gradual reduction in your energy bills.
Reduce your carbon footprint
When consumption peaks, the electrical grid has to compensate for this to maintain its balance, which typically involves activating highly polluting fossil fuel power plants. By avoiding overloading the grid, we prioritise renewable energies and less polluting energy sources, which allows us to reduce our carbon footprint.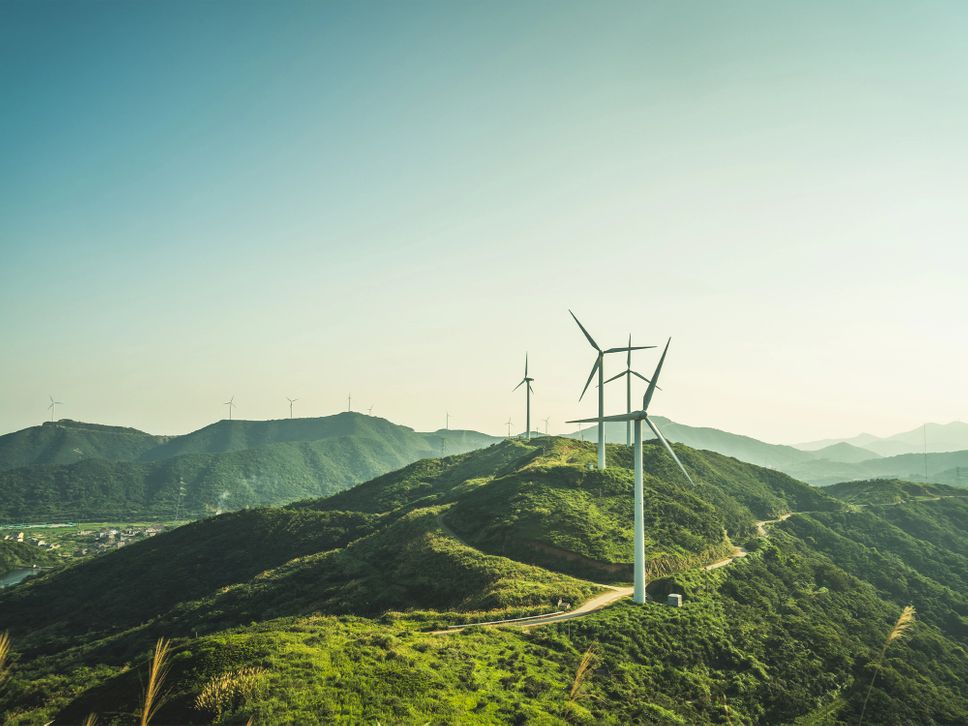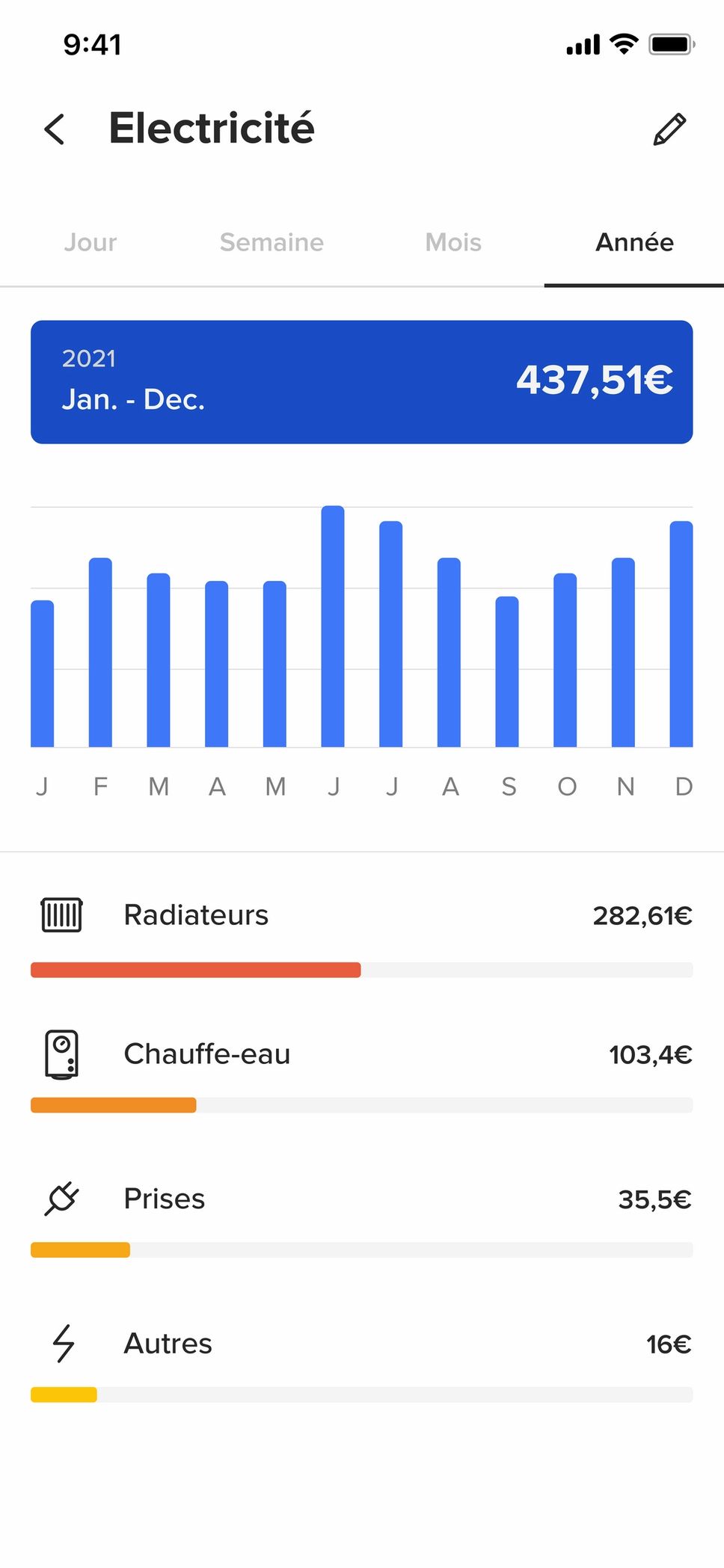 Keep detailed track of your electricity consumption
Electricity is invisible; only your electricity bill makes it tangible. Home + Control and Survoltage allow you to view your electricity consumption (by appliance, by time, in kwH and in €), identify the most energy-intensive appliances, find out the impact of your standby times, set up alerts and even assess the adequacy of your energy contract. The main benefit of this is that, on average, a household that regularly monitors their consumption can reduce their electricity bill by up to 10% (source: Enedis, based on ADEME - French Environment and Energy Management Agency - studies on smart meters).
Learn more about the state of the electrical grid
How much electricity is consumed across the country? When are peak demand hours? What is the carbon footprint of electricity production at any given time? Survoltage updates you on the status of the electrical grid, while Home + Control helps you plan the use of your smart devices so you can consume electricity at the right time, i.e., when it's abundant and less polluting!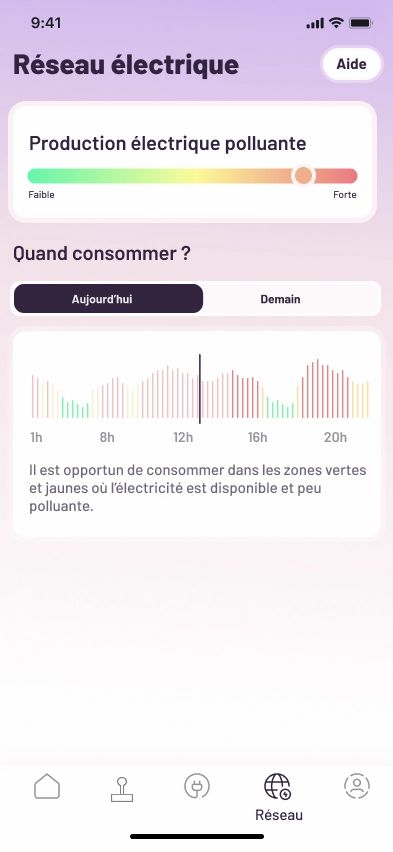 How it works

The 'With Netatmo' smart cable outlet
Get a cable outlet, available for purchase on the Netatmo shop.

Home + Control
Set up your 'with Netatmo' cable outlet in the H+C app

Survoltage
Sign up for free and link your 'with Netatmo' cable outlet to start your curtailment challenges
FAQ
Which Legrand devices are compatible?

To date, the following are compatible:
→ (radiators with pilot wire, radiators without pilot wire, water heaters, kitchen appliances, cable outlets).
→ The Drivia with Netatmo smart switch (water heater, heating, electric vehicle charging point)
→ The Mobile Control with Netatmo plug (lighting, rolling shutters, heating, camera, etc.)
Where can I get a 'with Netatmo' cable outlet?

You can order your

'with Netatmo' cable outlet

on the Netatmo shop. You can also ask a professional electrician to supply and install it for you.
Do I need a gateway if I already own devices from the Céliane with Netatmo range?

No, if you already own Céliane with Netatmo devices, you already have a gateway. So there's no need to buy a new one, as a single gateway lets you connect several products.

Examples of gateways:

Céliane with Netatmo

.
How long does it take to set up?

Once the Legrand smart devices have been configured on H+C, it takes less than 2 minutes to connect them to Survoltage.
How do I configure my 'with Netatmo' devices on Survoltage?

You can follow the steps in the Survoltage tutorial "#8 Linking your Legrand connected devices" to set up your Legrand and Netatmo devices with Survoltage.