We protect our homes in many ways. With the risk of theft or burglary, and incidents such as fire and carbon monoxide leaks,  it is vital to have effective security measures in place to protect your home and allow you to enjoy it in peace. Among the various security systems on the market today, it is important to find the solution best suited to your home and lifestyle.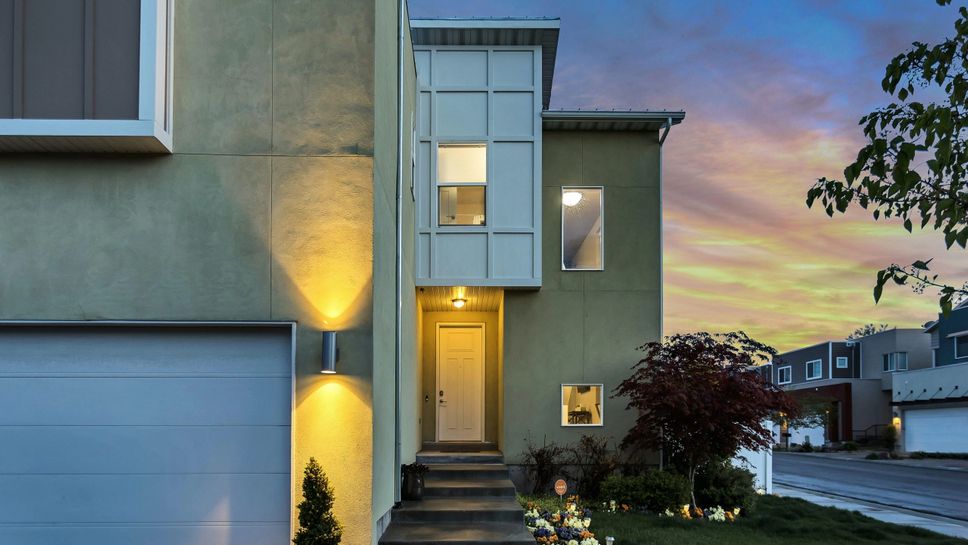 How to protect your home against theft?
According to the SSMSI (Service Statistique Ministériel de la Sécurité Intérieure) 185,000 French households were victims of theft in 2020. While achieving zero risk is simply not possible, you can decrease the risk of theft by following a few steps and equipping your home with effective security measures. 
Why install surveillance cameras?
More often than not, break-ins are planned in advance, and burglars typically scout an area before planning their attack. This involves analysing the lifestyle of the occupants in order to plan their break-in around known periods of absence. Regular holiday-makers, solo-occupants, or those with set routines are most at risk of falling victim to a planned break-in. Burglars will use markers to remember key information about the target home. Installing surveillance cameras is an effective way of preventing a potential intrusion into your home. But, which camera should you choose? Indoor? Outdoor? Both?
Outdoor Camera
Outdoor surveillance cameras are a major asset in home security, and can be wired or wireless. They allow you to constantly monitor what is happening in your garden or patio. For remote access via your smartphone or tablet, you can opt for a camera that connects to your home Internet network. The Netatmo Smart Outdoor Camera even allows the user to define specific areas they wish to monitor. Its face-recognition software ensures you won't be bothered with false alarms. In order to see their home in real-time, users simply need to visit the Netatmo Security application. 
Indoor Camera
Indoor cameras are another way to further strengthen the security of your home. They can be used alone or in addition to your outdoor camera. Indoor cameras allow you to monitor the inside of your home in real-time (entrance, living room, hallways, etc.).The Netatmo Smart Indoor Camera immediately alerts the user in the case of an intrusion. Similarly, the Netatmo Smart Indoor Camera recognises familiar and unfamiliar faces. An alert and live video will be sent to the user via the Netatmo Security application. This way the occupant can react as quickly as possible in the case of theft or burglary, even remotely.
Remote monitoring: an alternative option
Remote monitoring is a service where the home is remotely monitored, not by the user but from a central control centre. This extra piece of mind, however, is typically more costly than remote monitoring by the user themselves. 
Which alarm should you choose?
While a wide range of home alarms are available on the market, the choice should be based on the layout of your home as well as your security-budget.
Door Sensors
Door Sensors are typically a wireless box placed on your door or window. With motion sensors, it is possible to detect when a door or window is opened too suddenly. The Netatmo Smart Door And Window Sensors instantly detects vibrations and abnormal movements. If an intruder tries to force open a door or window, an alert is sent to the users' smartphone.
Dummy Alarm
The purpose of a Dummy Alarm is to deter burglars from entering your home, but it does not record video or send alerts to the user. It should be noted that the systems' usefulness is quickly diminished should the burglar discover that the security system is fake.
Siren Alarm
The Siren Alarm is an audible warning device, either stand-alone or built-in to your alarm system. The Siren Alarm alone is merely to deter, and again it will not send an alarm to the user in the case of an intrusion. However, if the alarm is built-in to the security system, it can play a more effective role.  By interacting with your surveillance camera or door sensors, the siren not only deters the intruder but also warns the occupant with a video (if a camera is installed) and/or alerts sent to their smartphone.
Which systems are best for protection against fire?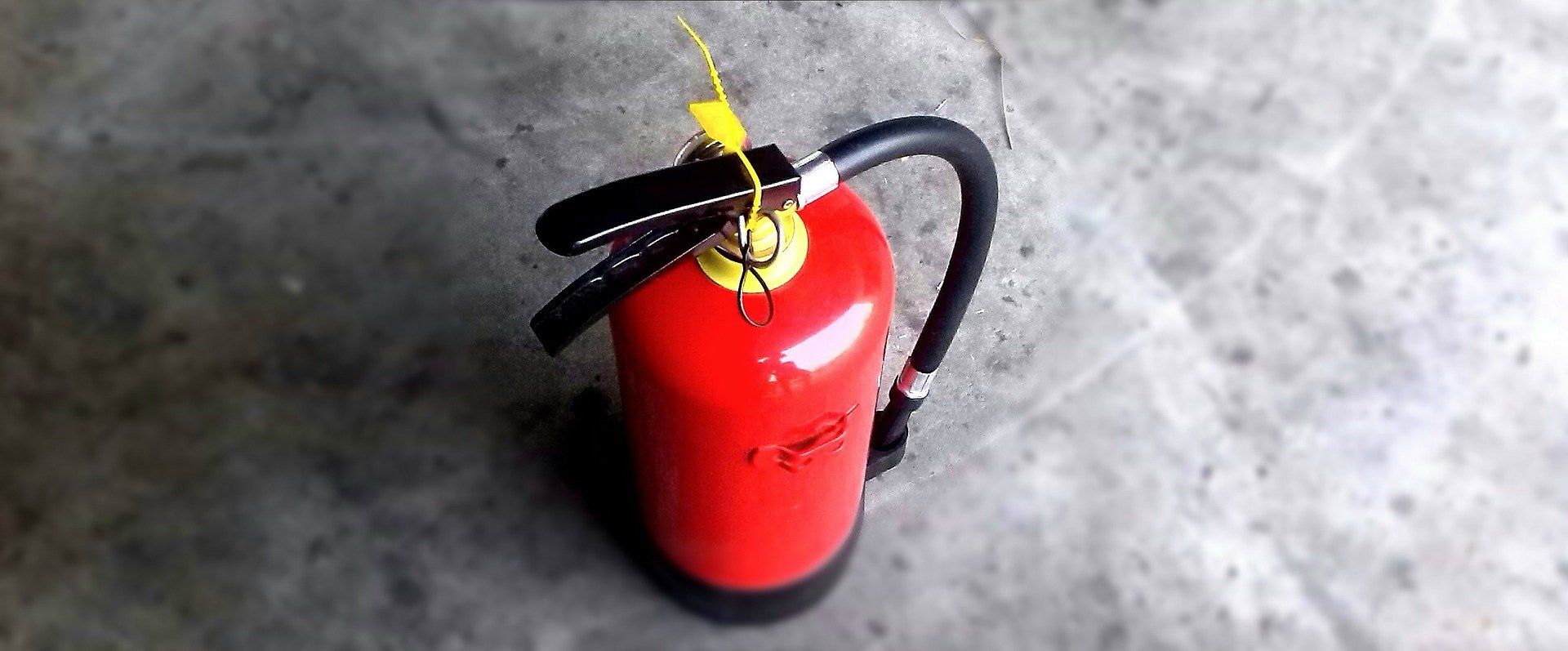 Smoke alarms are a common and useful device when it comes to protection against fire in your home. Alarms of at least 85dcb can warn occupants of the presence of smoke and therefore fire. In France, it is compulsory to have at least one smoke alarm installed in your home. The Netatmo Smart Smoke Alarm alerts users in real-time as soon as smoke is detected. This way the occupant can react as quickly as possible, even remotely. Installing your Netatmo Smart Smoke Alarm is simple, and it is fitted with a long-lasting battery, so you can forget about it for the next 10 years. 
Protecting your home from carbon monoxide
The presence of carbon monoxide in your home is a major risk. Carbon monoxide poisoning can be detrimental to your health and can even be fatal. It is a colourless, odourless, and non-irritating gas which makes it difficult to detect. Inhaling carbon monoxide can lead to poisoning, hence the importance of having a carbon monoxide detection system in your home. The Netatmo Smart Carbon Monoxide Alarm measures the presence of carbon monoxide in your home in real-time. If carbon monoxide is present, an alert will be sent to the users' smartphone, and the 85dB alarm will be triggered.
Why is home insurance important?
Although having effective security systems and good quality equipment is important, insurance is also a key feature in the protection of your home. In France, home insurance is compulsory for tenants and strongly recommended for owners. So, what is the purpose of home insurance? Home insurance policies allow occupants to claim compensation in the event of an incident. Generally speaking, we refer to comprehensive home insurance, which offers coverage in several cases:
Civil liability (damage to a third party)
Water damage
Fire damage
Natural disasters
Glass breakage
Theft
A little word of advice: always compare home insurers and their offers before taking out a policy.
Protecting your home is essential for peaceful living. Among the various security systems on the market today, making the best decision for you is not always easy. The decision involves multiple factors, such as surface area to be secured, the type of dwelling, and the budget that the occupant can allocate for the protection of their home.