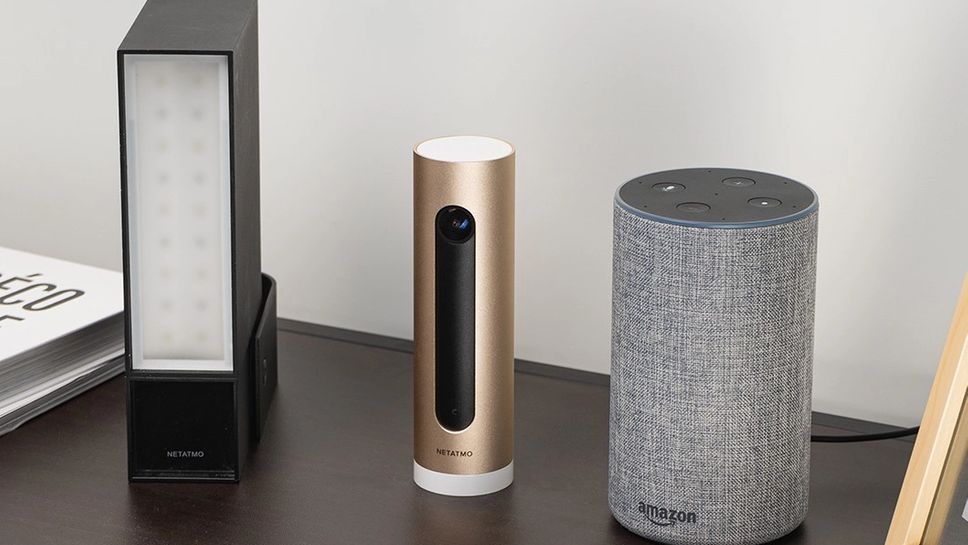 Users of Netatmo's Smart Cameras can now see what is happening in their homes with a simple voice command. The cameras will be able to be used with Amazon Alexa after an upcoming automatic software update. This update applies to all Netatmo Smart Indoor and Outdoor Cameras, including those already on the market.
Netatmo Smart Cameras let users keep tabs on their homes via their smartphones, tablets, or computers—even if they are thousands of kilometres away. Netatmo Smart Cameras alert users in real time by sending out precise notifications. Thanks to their Artificial Intelligence algorithms, they can tell the difference between an important event and one they should ignore. The Netatmo Smart Outdoor Camera can distinguish between a person, an animal, or a vehicle, and the Indoor Camera has a facial recognition feature. This allows the cameras to detect unusual situations and immediately report them to the user.
Amazon Alexa gives customers an easy way to monitor and protect their homes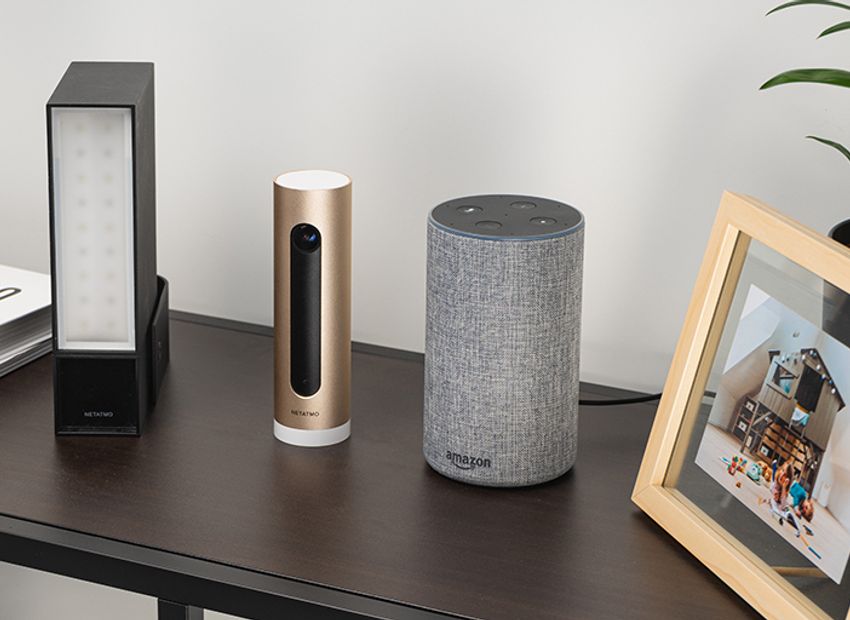 Users of Netatmo Smart Cameras can now connect their devices to Alexa for convenient voice control, helping them see what is going on in their homes in real time.
All they have to do is ask, "Alexa, show me the garden" or "Alexa, show me the front door" to view their homes from their Echo Spot or Echo Show. They can also turn on or off the floodlight on the Smart Outdoor Camera by saying, "Alexa, turn on the garden light".
Price and Availability
Starting from today, customers can connect their Smart Outdoor and Indoor Cameras with Alexa by enabling the Netatmo skill for Amazon Alexa.
The Netatmo Smart Home Weather Station, Netatmo Smart Thermostat, and Netatmo Smart Radiator Valve are all already compatible with Amazon Alexa.
The Smart Outdoor Camera is available at the recommended retail price of £249.99 at major retailers such as John Lewis, Argos, Dixons retails and Amazon.co.uk.
The Smart Indoor Camera is available at the recommended retail price of £199.99 at major retailers such as John Lewis, Argos, Shopdirect, Dixons retails, Smartech and Amazon.co.uk.
The Netatmo Security App is completely free and compatible with iPhones from iOS 9 and Android smartphones from 4.3.
The Security web application is also available on PC and Mac.