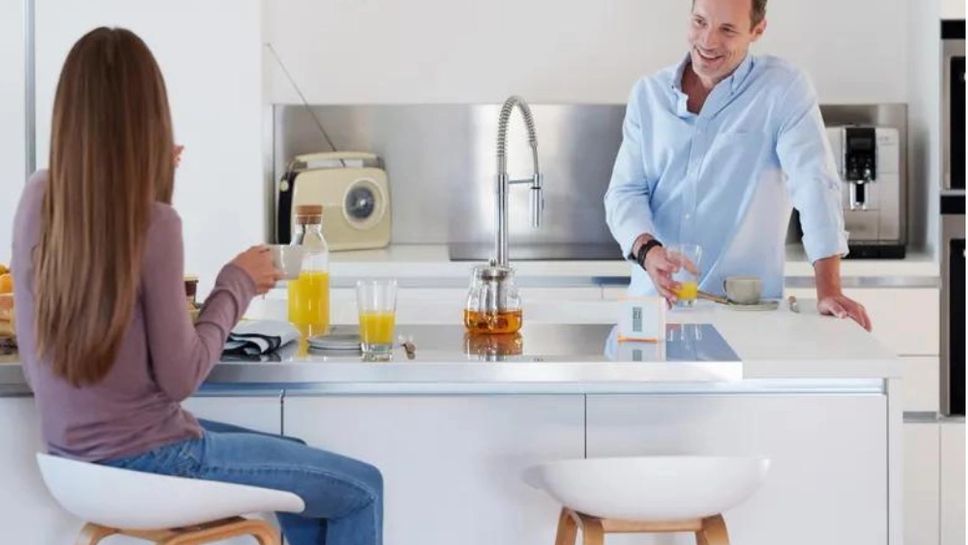 Today, we can announce that Netatmo is joining the Legrand group!
This is the logical continuation of a relationship which began in 2015 and, in the 3 years since, has permitted us to develop many solutions for the smart home alongside Legrand, notably the "Céliane with Netatmo", ranges which have been sold successfully in the past year.
Founded in 2011, Netatmo designs smart products for a safer and more comfortable home. Netatmo also co-develops smart solutions with world leaders in construction through our "with Netatmo" program, integrating smart solutions with the current infrastructure of homes.
What is going to change?
For the users of Netatmo, nothing will change.Netatmo remains the same company: we retain our name, logo, product range, head office in Boulogne-Billancourt (France), and values. Our teams will continue to update our existing Netatmo products and passionately design the products of tomorrow that will make your home even smarter. We will continue to develop our "with Netatmo" program with new partners. We will remain at your service as we always have done through our support service or social media platforms.
What is the significance for Netatmo?
We are consolidating our partnership with Legrand and reinforcing our position as a leader of the smart home. Together, our teams will be able to combine their skills to develop new smart home solutions.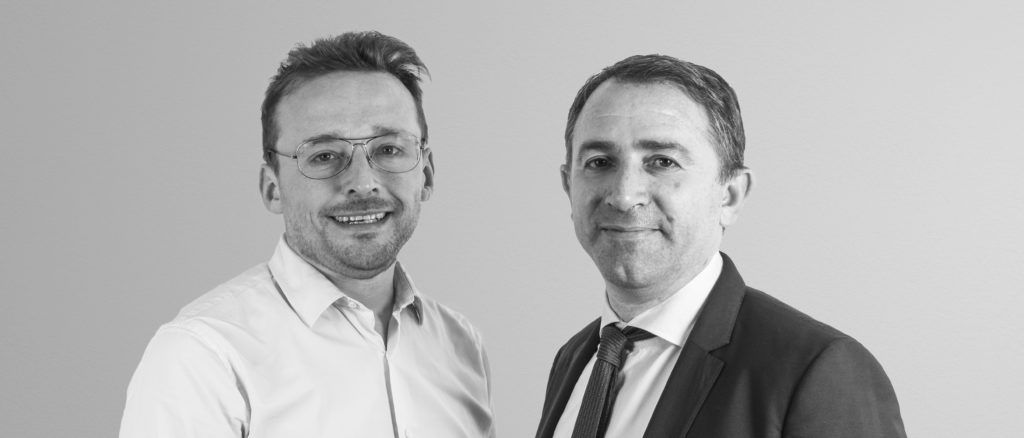 Fred Potter, the founder and president of Netatmo, expressed his thoughts on this 100% French collaboration: "The acquisition of Netatmo by Legrand cements our smart home promise and our ambition to see our solutions adopted by the greatest number of users. Our teams will continue to develop new products and update our existing products with the same care, offering the best smart home experience to our users."
We are very excited by this news, and we hope that you are as well. Together, our goal remains to create an even smarter home.