Fire safety in the workplace is a major concern for modern-day employers. There are strict legal guidelines in place to ensure that corporate premises keep their fire safety systems up to scratch. Risk assessments ensure that corporate premises are maintaining adequate levels of fire detection and protection. Regular, professional fire safety training is also vital, so that staff members are aware of how to use the fire safety equipment that's in place around the premises.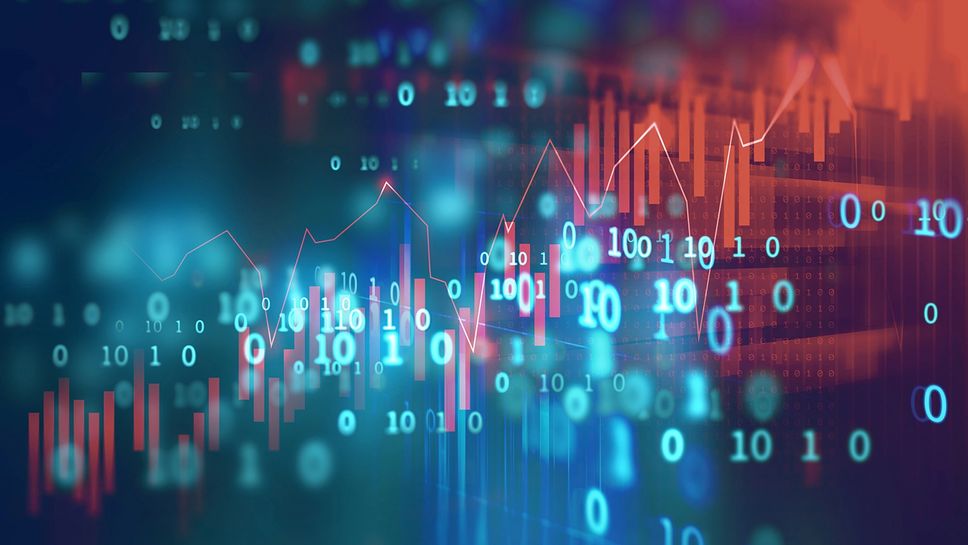 Who's responsible for ensuring fire safety in the workplace?
Under UK guidelines, there's a designated 'responsible person' who's tasked with ensuring a non-domestic premises is up to scratch in terms of fire safety.
This 'responsible person' could be an employer, an owner, a landlord or an occupier of these non-domestic premises.
What are the tasks involved in ensuring fire safety in the workplace?
As the designated person in charge of fire safety in the workplace, you'll be responsible for:
Performing regular fire risk assessments for the premises (or contracting an external company to perform these fire risk assessments), as well as periodically reviewing the results of these assessments

Implementing any necessary changes that arise as a result of regular fire risk assessments

Informing your staff members about the fire safety risks affecting the premises

Install and maintain adequate fire safety systems

Provide plans of action to be followed in the event of a fire-related emergency

Organise fire safety training for staff members (this may include designating Fire Safety Officers to provide and update this regular training)
What does a fire risk assessment involve?
As the responsible person associated with the workplace, you'll need to make sure that your regular fire risk assessments comply with government regulations.
A comprehensive workplace fire risk assessment should cover the following:
Identification of the potential fire hazards throughout the workplace

Identification of the people (staff members, clients, contracted providers, members of the public) that would be at risk in a fire-related emergency

Evaluation, removal or reduction (if removal is impossible) of the fire-related risks identified

Making records of the results of the fire risk assessment

Periodic reviews and updates of the fire risk assessment
What are some of the key factors to consider when completing a workplace fire risk assessment?
Location and signage of emergency evacuation routes and assembly points

Installation of fire fighting equipment in strategic locations across the premises

Adequate fire safety training for staff members

Comprehensive fire detection and warning systems (such as smoke detectors and fire alarms, with both manual and automatic trigger functions)
What are the penalties for failing to comply with fire safety regulations?
If you're responsible for ensuring the implementation of fire safety regulations in your workplace, you could face fines or imprisonment if you fail to comply with the law.
In the UK, local fire authorities are able to inspect business premises to ensure that they comply with the fire safety regulations currently in force.
As a result of these inspections, your workplace may be issued with fire safety notices informing you of changes you'll need to make, in order to make the premises compliant with fire safety standards.
Looking to update the fire safety systems in your corporate premises? Install Smart Smoke Detectors from Netatmo and your Fire Safety or Maintenance Teams will never need to check the batteries! Netatmo's Smart Smoke Detectors have a battery life of 10 years, all the way up to when you'll need to replace your detectors (smoke detectors have a lifespan of 10 years). Plus, the Smart Smoke Detectors auto-check their own function, as well as sending your Fire Safety or Maintenance Teams periodic reminders to check the alarm component.
How to minimise fire risks for your business
For corporate building managers, fire safety in the workplace is about planning from the ground up – literally!
Design
Ensure effective fire doors and smoke extraction systems are in place within the premises.
Often, corporate premises will also have fire hoses on site, which can be used by trained employees or by the emergency services to fight any fires that may start on the premises.
Prevention
Extra care should be taken to install effective fire safety systems around areas that pose an increased risk of fire.
These may include:
Areas used to store flammable materials
Heating or ventilation systems
Electrical or gas installations
Boiler rooms
Machinery operating at high temperatures
All employees should be made aware of how they can manually trigger the building's internal fire alarm system, should they become aware of a fire-related incident before the alarms go off automatically.
Awareness
Regular fire safety training is key to ensuring that all employees are aware of how to behave in the event of a fire in the building.
Employees should be trained in how to use the fire safety equipment located in strategic sites around the premises, for example fire blankets and fire extinguishers.
Ensure that all fire safety equipment is accompanied by clear instructions for use (these may include pictorial diagrams for added clarification).
Regular emergency fire drills should be carried out, so that employees are well aware of procedure should they need to evacuate the premises in the event of a fire-related emergency.
Often, companies will have designated Fire Safety Officers who are responsible for overseeing the effective evacuation of the premises in the event of a fire.
Rescue
Make sure that there are adequate supplies of first aid equipment situated throughout the premises.
You may want to install fire safety systems that automatically place a call to the emergency services in the event of a fire at your premises.
The faster this emergency call is placed, the shorter the wait time will be before the fire and rescue services arrive at the site.
This aims to reduce both the risk to employee safety posed by any fire-related incidents, as well as the overall damage to the premises.