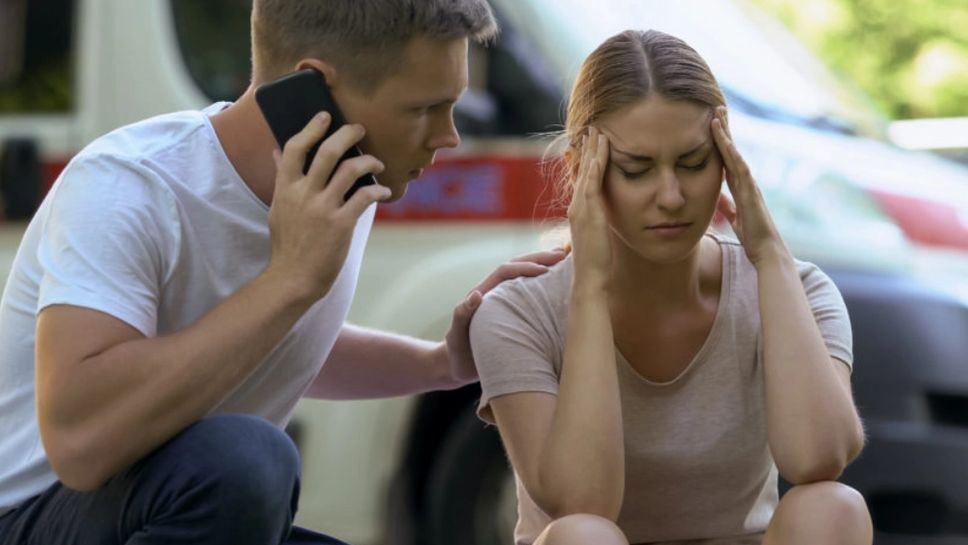 Colourless, odourless and non-irritating, carbon monoxide is nonetheless a danger to humans. It is even more dangerous for anyone who inhales it. This gas, which is so difficult to detect, can cause headaches, nausea and even fatal poisoning. What can you do to prevent carbon monoxide from affecting your health?
What to do if carbon monoxide is detected in the house?
How can you limit the risk of carbon monoxide leakage in the home?
Most times, carbon monoxide incidents in the home are caused by faulty heating systems or cooking appliances (chimney, cooker, boiler etc.). To avoid the failure and obsolescence of these appliances, it is advisable to call in a professional once a year (preferably before winter) to ensure they are working properly. While having your appliances checked by a professional is important, it should not be the only measure you take. protecting yourself from the dangers of carbon monoxide requires:
Caution when using auxiliary heaters: do not leave them on for more than two hours at a time.
Aeration of the house for at least ten minutes daily.
Limiting the use of barbecues or braziers to the exterior of the house.
Air vents to be open at all times.
What should I do if my carbon monoxide detector alerts me of a leakage?
If your detector beeps and alerts you of a leakage or if you have several signs of leakage, you should:
Open the windows and doors of your home.
Turn off all heating and/or cooking appliances, if they can be easily reached. The longer you are exposed while you turn off your appliance, the greater the danger.
Get out of your house.
Call for help as soon as possible.
It is important to follow the directions given by the emergency services and not return to your home until they have given you the go-ahead.
Take a step further in safety by combining the Netatmo Smart Thermostat and the Netatmo Carbon Monoxide Detector
To complete your safety measures against the dangers of carbon monoxide, the Netatmo Smart Thermostat and the Netatmo Smart Carbon Monoxide Detector can act together to ensure your safety.  There are two possibilities:
If the 85 dB alarm on your Smart Monoxide Detector beeps, it means carbon monoxide has been detected. Open the windows, turn off accessible cooking and heating appliances and get out. No need to run upstairs or down into your cellar to turn off your boiler: if you have a Netatmo Smart Thermostat you can turn off your boiler directly from your smartphone.
For maximum safety, it is possible to create an automation between the Smart Thermostat and the Smart Carbon Monoxide Detector via HomeKit to shut down your boiler when the Carbon Monoxide Detector beeps.