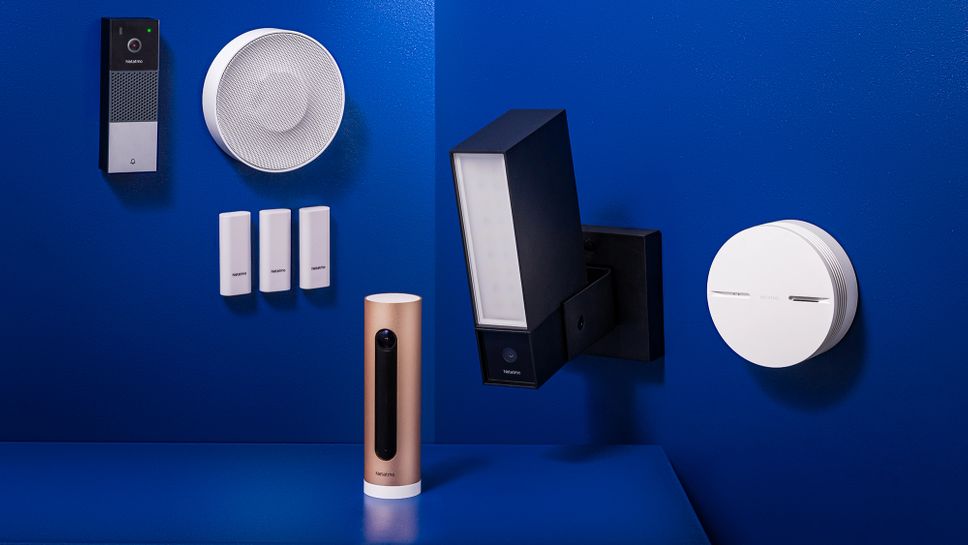 Be alerted, but never disturbed
Protecting your home with Netatmo means benefiting from smart products that alert you at the right time, so you can take action as quickly as possible - without having to worry about false alarms. You're warned if a stranger approaches your home but not disturbed if an animal walks past your front door.
Customise your notifications simply for all your products simply using a single app.
Your data, your privacy
Netatmo has always been committed to going beyond the minimum privacy requirements.
Only you have access to your data and video recordings. Your videos are stored locally on an encrypted microSD card and processed directly by the product. If you prefer to store your videos online, you can automatically store them on your Dropbox account or personal FTP server.
Choose a complete and intuitive security experience
All your products are integrated into the Home + Security app.
Protect your indoors and outdoors to gain peace of mind, deter burglars, control access to your home and protect yourself against domestic hazards. You're instantly alerted so you can take immediate action.
Your products will last for years with the addition of new features and regular free updates. Your data and all features are available without a subscription, and always will be. Securing your home with Netatmo means protecting your home year after year, with peace of mind and no extra cost.